Image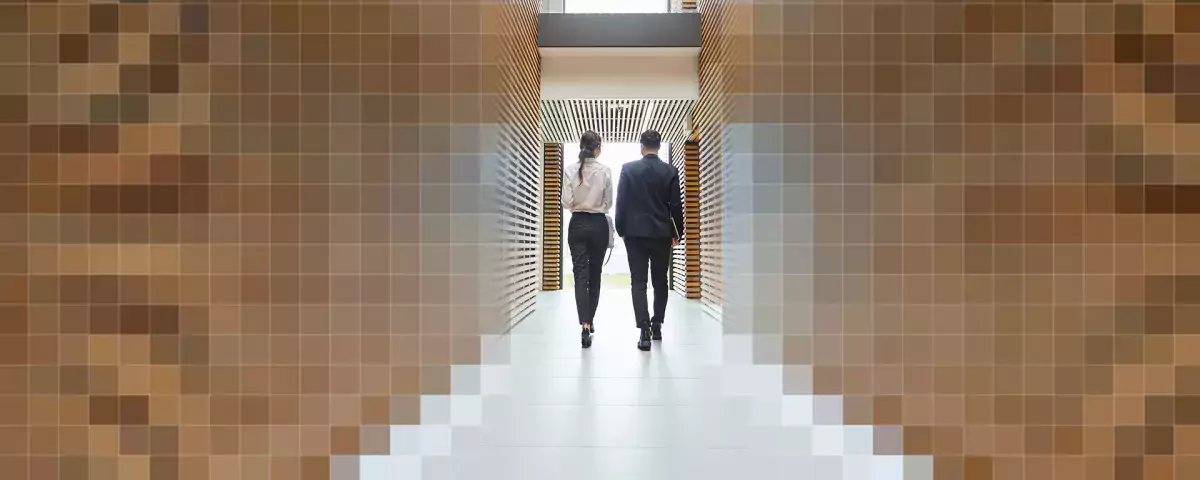 How Government Agencies Can Benefit from Enterprise Search & Artificial Intelligence
Digitization poses new challenges not just to companies, but also to the public sector – as employees have to deal with large volumes of data on a daily basis.
That's where AI-based enterprise search comes in: intelligent search software can quickly find and analyze relevant information even in billions of documents. The information can even be distributed across different systems – it's not a problem for a professional search engine.

Contact us
Digitization for Public Administration
Integrating a professional search solution across the entire organization has many benefits and helps administrative employees manage the many tasks they are facing every day.
Image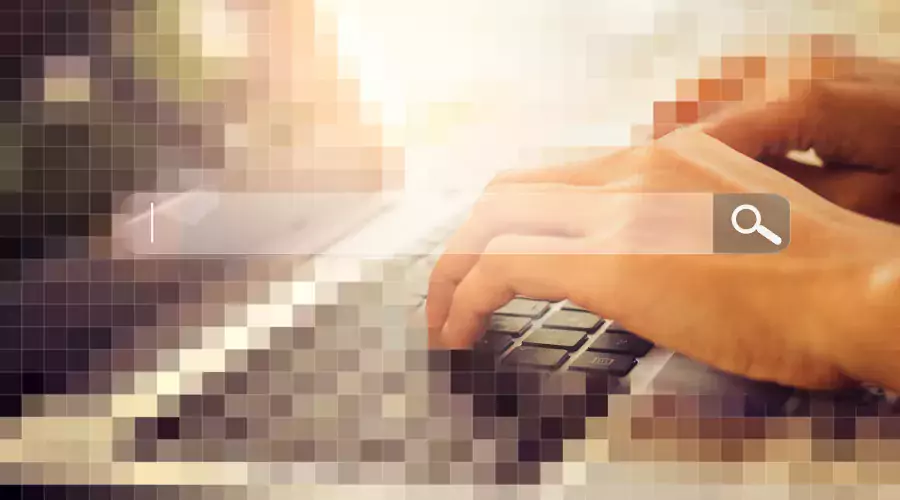 Option to Connect to Lots of Different Systems
Our enterprise search solution, iFinder, is an intelligent yet intuitive search that helps users find any content in large data pools. It does not matter if the data is located in specialist applications, on internal servers, in the cloud, in wikis, or in email systems and databases.
The format of the data is also irrelevant: our iFinder can index hundreds of different file formats within seconds, including scanned documents, PDFs, and audio and video files. After indexing, agency employees can use these documents for research easily without requiring special knowledge.
Image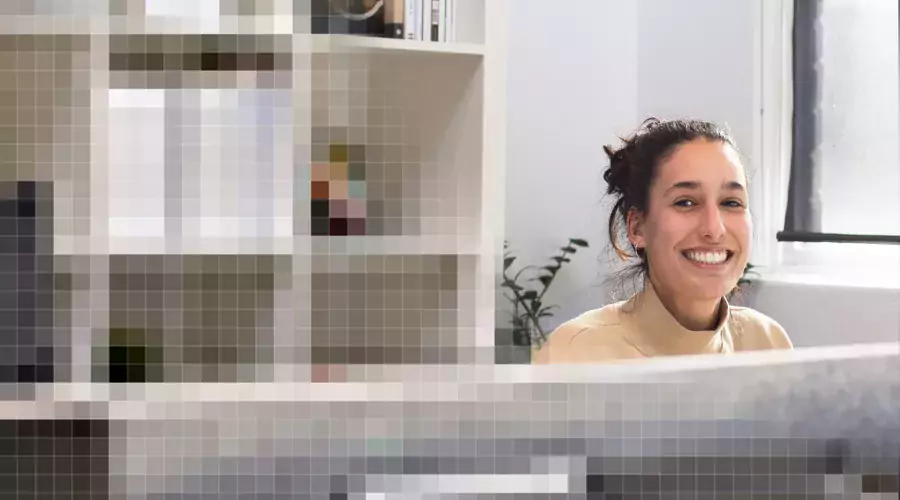 Smart Search Software Optimizes Processes
Machine learning trained and learning algorithms support public service employees especially in optimizing standard processes and routine tasks, for example:
Automate the task of checking applications submitted on customer or citizen portals, for example, to ensure they are consistent and complete. Applicants are notified even as they enter the data that documents need to be corrected or that information is missing.
 
Identify and sort documents by subject matter. Incoming emails can be automatically analyzed and forwarded for responses based on their content, or automated responses with relevant additional information can be sent.
Image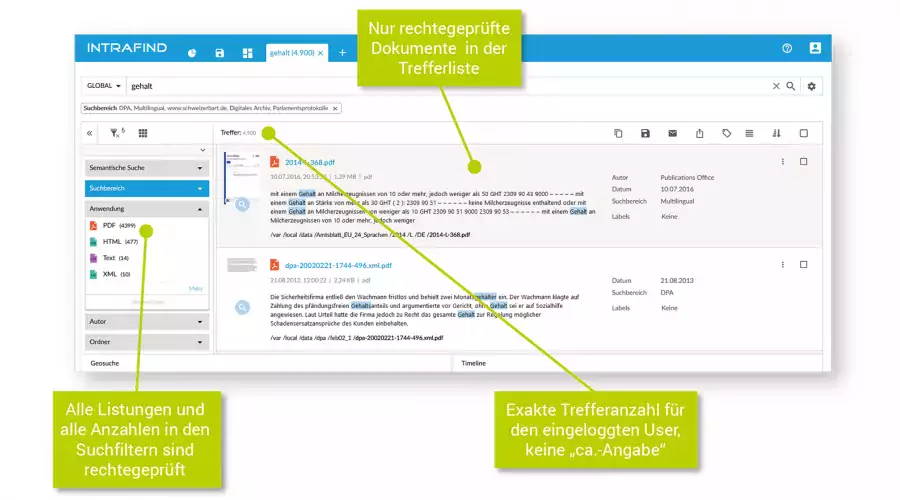 Secure Search
A crucial requirement for IT solutions in the public administration sector is strict compliance with all rules concerning user access rights. A smart enterprise search system controls access to sensitive documents through differentiated search and authorization profiles.
This approach allows agencies to prevent data from falling into the wrong hands or violating compliance regulations, because each user only sees exactly the data they are authorized to see.
Image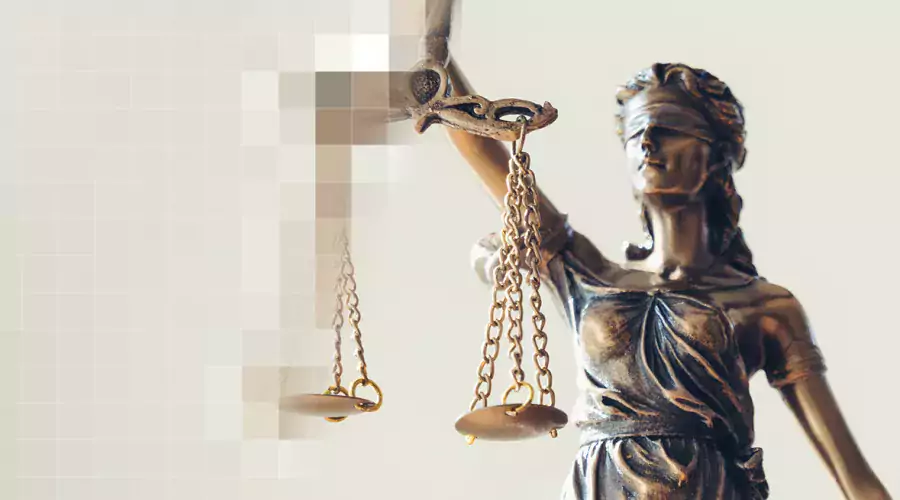 Personal Data Always At A Glance
Last but not least, such search and analysis software also supports public authorities in complying with the General Data Protection Regulation (GDPR).
The software identifies all documents containing personal data across all data sources of an organization and thus enables:
 a fast and complete response to requests for information as well as
 Problem-free compliance with statutory retention and deletion periods
For a Modern Public Administration: Your Benefits with Enterprise Search & AI Made in Germany
Image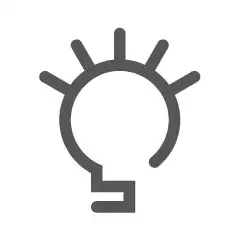 Innovative knowledge management: iFinder can be used as a standalone application or integrated in master platforms such as the intranet or portals.
Image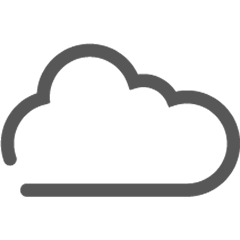 Scalability: iFinder grows with your data and is even capable of evaluating data pools containing billions of documents.
Image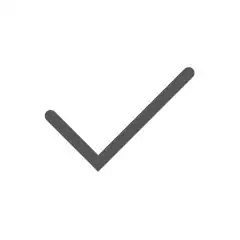 Multi-tenant solution: iFinder can be installed and administered centrally and deliver results to as many sites or offices of an agency as desired.
AI optimizes and speeds up processes
3 Example use cases for effective use of AI using a federal agency as an example.
Image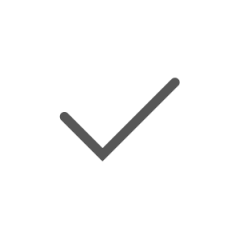 Ask the eFile: An intuitive user interface (conversational UI) facilitates access to information stored in the files
Image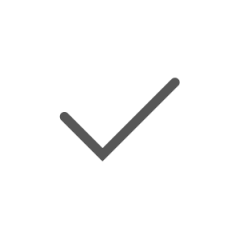 Summary of documents: Large volumes of documents can be summarized automatically
Image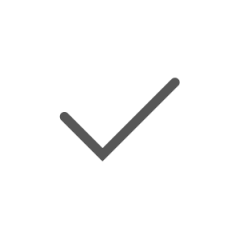 Annotation wizard: annotations are automatically created and content summarized based on multiple source document and text fragments
Image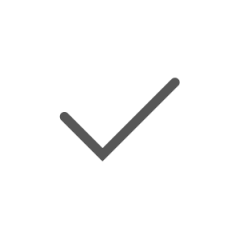 Question Answering for organizational queries: Frequently asked questions are answered automatically
Case Studies: These Agencies Use iFinder
Our enterprise search solutions are already being used by multiple federal agencies, state criminal police offices, state administrative agencies, and regional pension insurance providers in Germany.
Image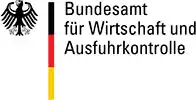 Image

Image

Image

Image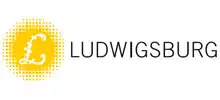 Image

Image

Image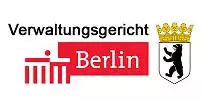 IntraFind - Your Partner For More Digital Sovereignty In Public Administration
Do you have a specific use case? We will be happy to support you with your digitization project.
Arrange a non-binding consultation and benefit from our many years of experience with customers from the public sector.