Image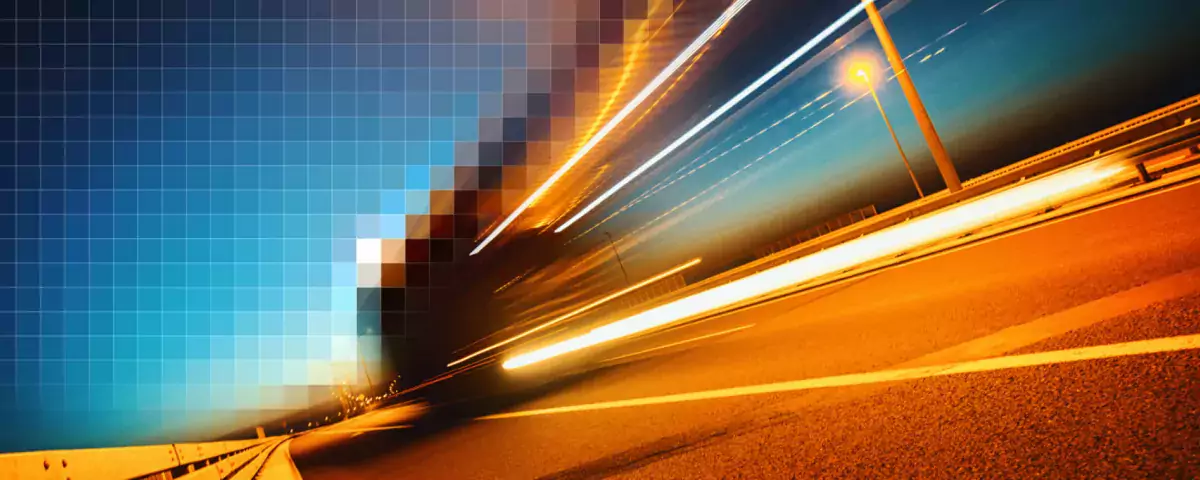 iFinder Confluence Search: Search smart – find faster
Get the most out of your Confluence and upgrade it with a powerful and accurate search. Master the growing content in Confluence with our iFinder Confluence Search and enable your users to find relevant content and documents faster and more efficiently.

Another benefit of iFinder Confluence Search: it makes it very easy to increase acceptance of Confluence among your users.
Book a demo
iFinder Confluence Search
New: iFinder Confluence Search is now also directly available for the Confluence Cloud Edition.
Find your relevant data quickly and easily - no matter where.

iFinder Confluence Search is available:
Image

For Confluence Cloud
Image

For Confluence Server
Image

For Confluence Datacenter
Your Benefits with iFinder Confluence Search
Image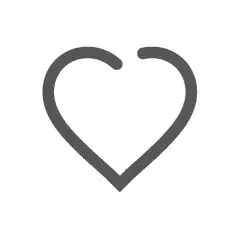 Simple condition & interface: Customise the dashboard individually
Image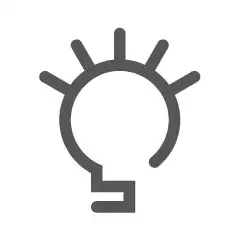 Artificial intelligence (AI) and advanced linguistics enable intelligent search
Image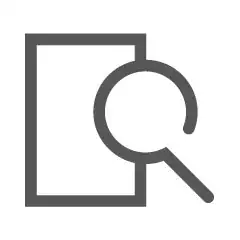 iFinder Confluence Search searches more than 600 file formats & other sources like SharePoint, CRM/ERP, Jira etc.
Image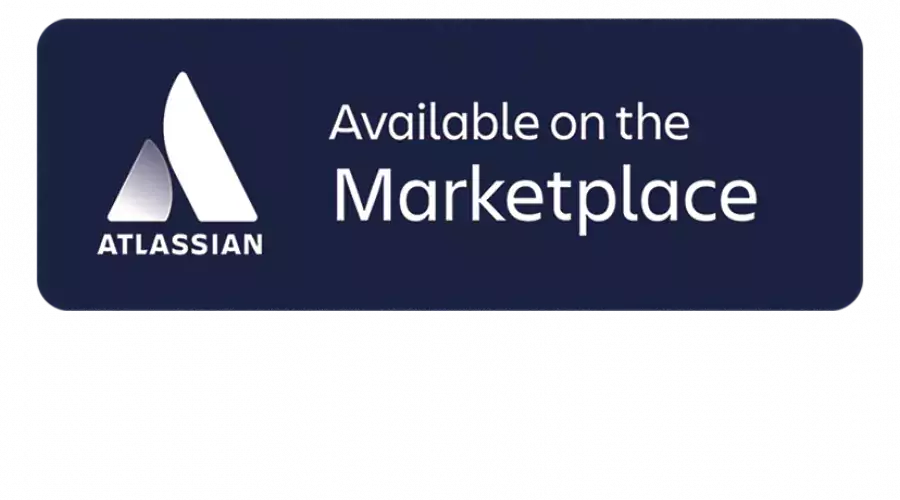 iFinder Confluence Search on the Atlassian Marketplace
IntraFind is an Atlassian Marketplace Partner. Our enterprise search add-on – iFinder Confluence Search – can be found on the official Atlassian Marketplace.
Go to Atlassian marketplace
These Companies Use iFinder Confluence Search
One of the most useful features for our team is the integration of multiple data sources with different types of structure (e.g. CMS content, e-mails). With the improved search we could raise our quality through the pre- and post-sales process with faster availability of our knowledge and additional information.
Dominic Bersau
Vodafone
Image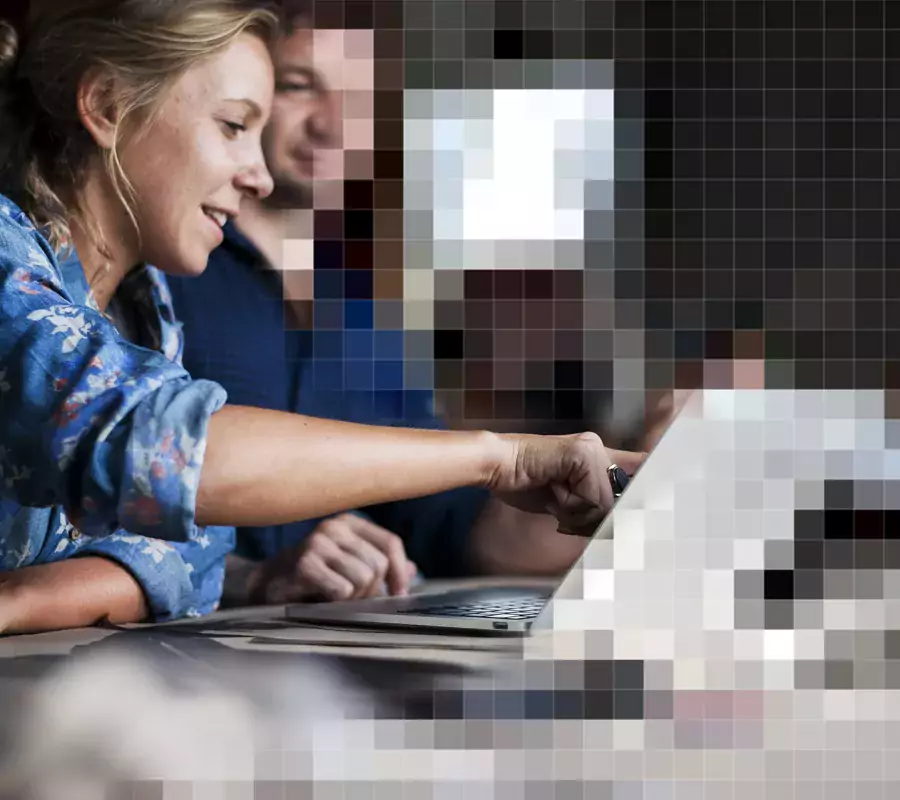 The more content we put into the Confluence, the greater the need for high quality and usable search results. iFinder enhances the collaborative function of Confluence exponentially by allowing users to find the content they want fast. Our users love the results.
Steven Payne
PeopleStrategy Inc.
Image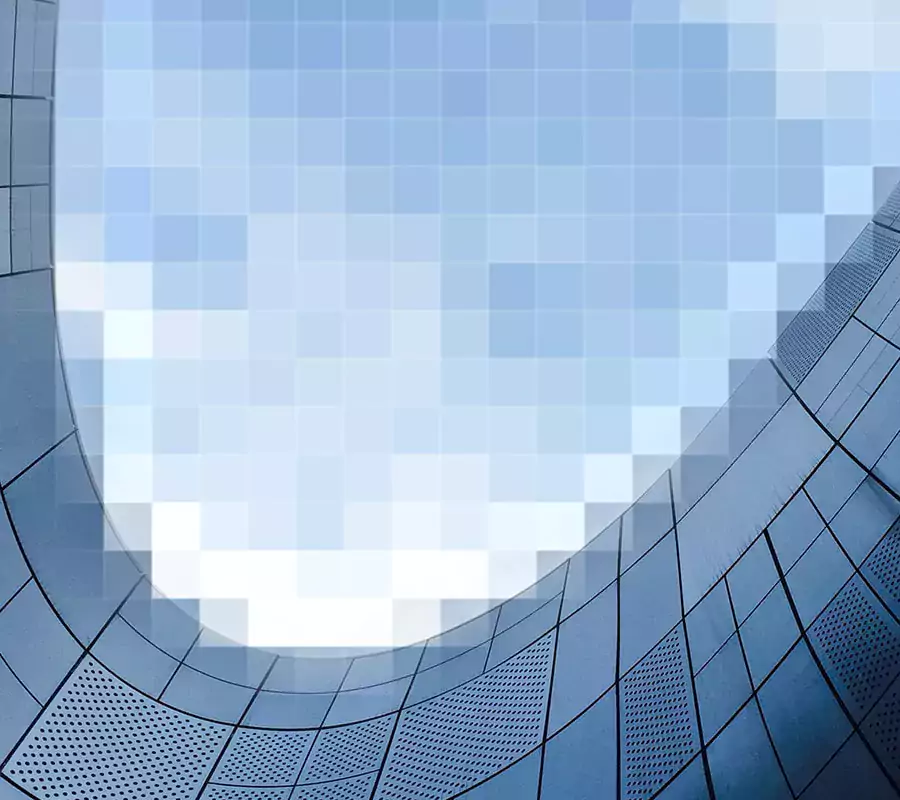 The iFinder app supports our users in their daily work with improved search results and thus helps to increase efficiency and effectiveness. For example, searching for attachments is a breeze thanks to the iFinder app. Many Confluence users know what I am talking about when I am searching for a logo. A logo does not contain any text information - only the file name is an attribute and this is where the iFinder app works perfectly.
Stephan Sutter
EPS Software Engineering AG
Image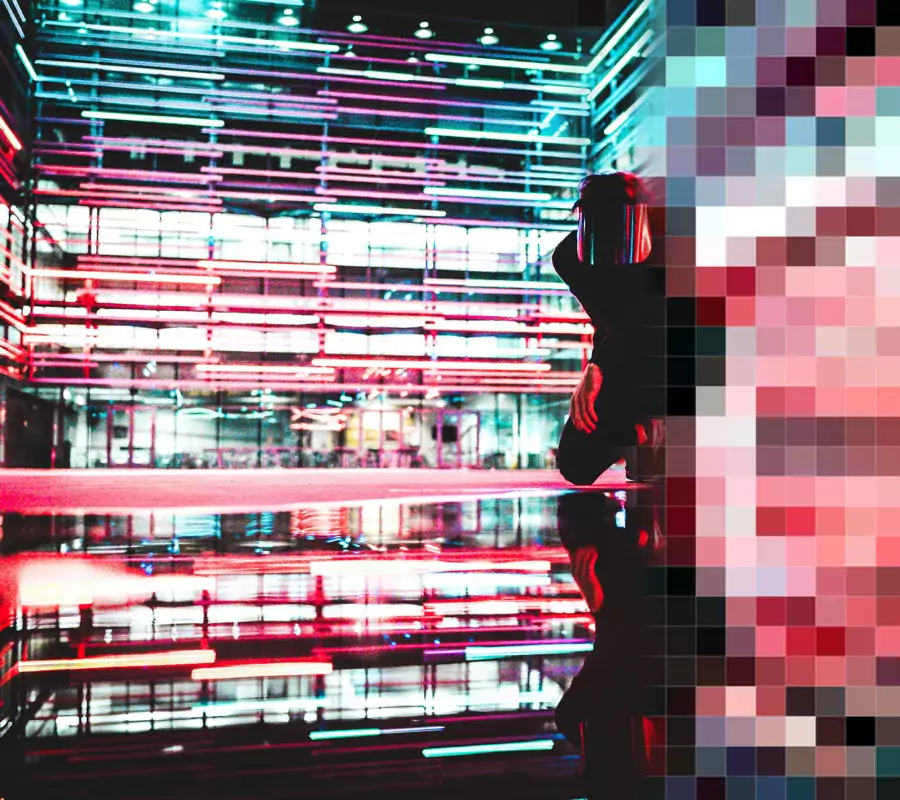 We are a Governmental Administration and are using iFinder as our Enterprise Search solution. Confluence with its search bar is our entry point for this service. Almost 3.000 knowledge workers have access to the system, and the results are extremely positive: Finally, our colleagues are able to search simultaneously in several data sources which helps us to save time, fasten search processes and improve the quality of search results.
Gabriele Loibichler
State of Salzburg (Austria)
Image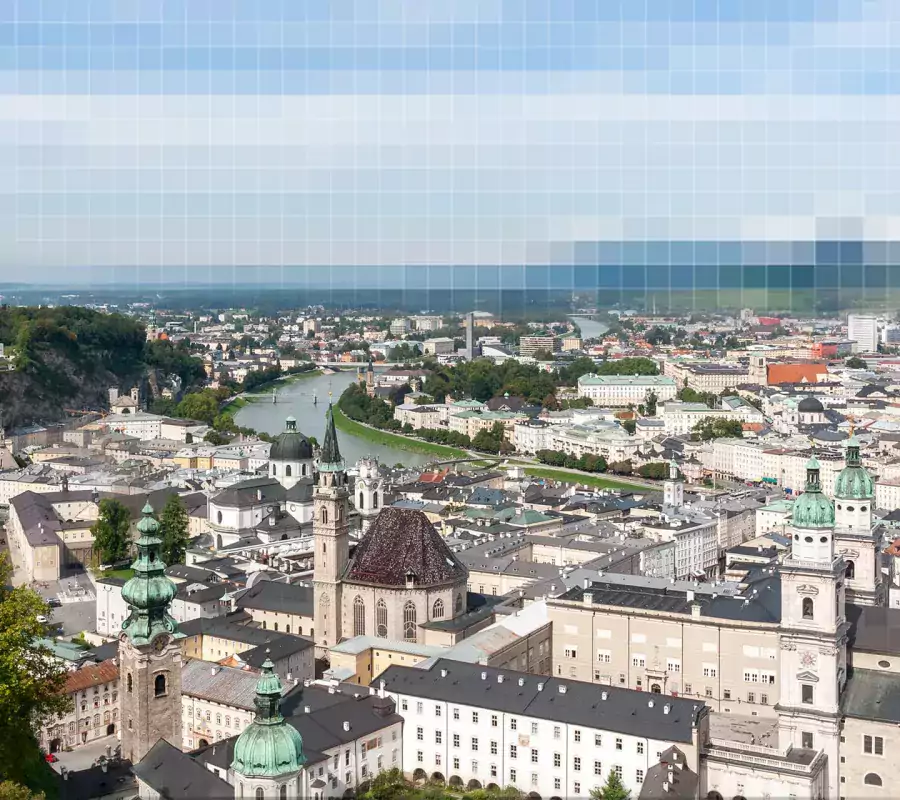 Complete new search experience in Confluence. Our users love it (especially the PowerPoint preview). Great option as well to establish Confluence as a search hub for other enterprise data like documents/images on file shares, the company website and the CRM system.
Manuel Gübeli
DTI Schweiz AG
Image