Image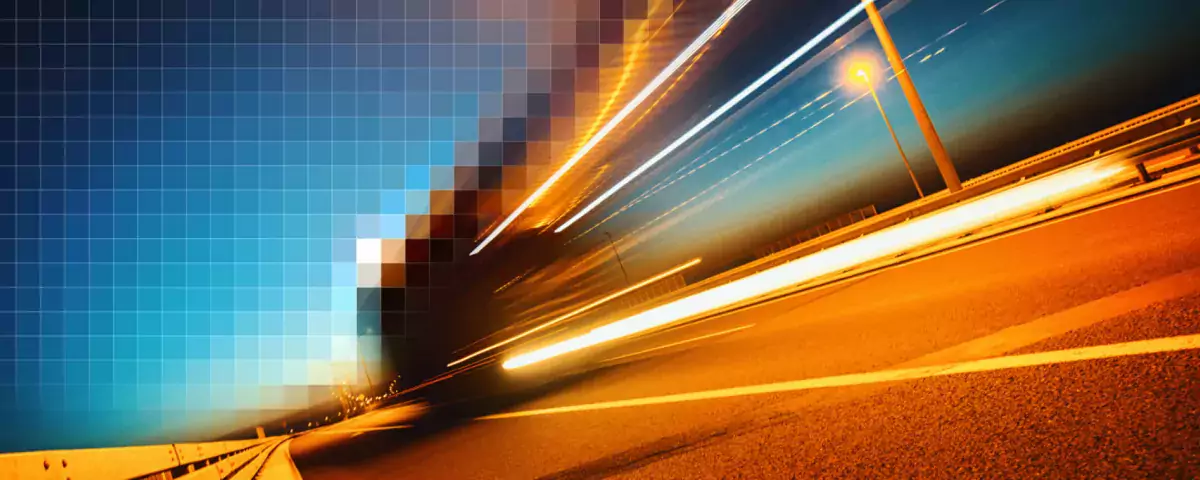 iFinder Confluence Search: Search smart – find faster
Get the most out of your Confluence and upgrade it with a powerful and accurate search. Master the growing content in Confluence with our iFinder Confluence Search and enable your users to find relevant content and documents faster and more efficiently.

Another benefit of iFinder Confluence Search: it makes it very easy to increase acceptance of Confluence among your users.
Book a demo
Announcement: iFinder for Confluence Cloud
iFinder Confluence Search will soon be available for Confluence Cloud Edition as well.
Sign up for our newsletter and stay informed.
Your Benefits with iFinder Confluence Search
Image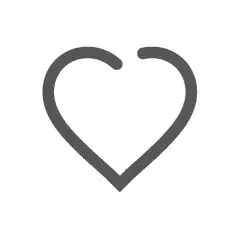 Modern interface - easy operation
Image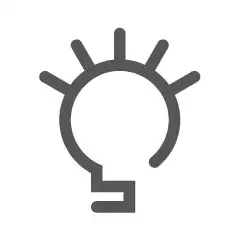 Scalability - fast search even in large data pools
Image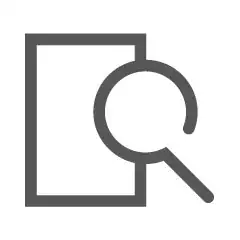 Protection and security for all of your data
Find Relevant Content Exactly When You Need It
Image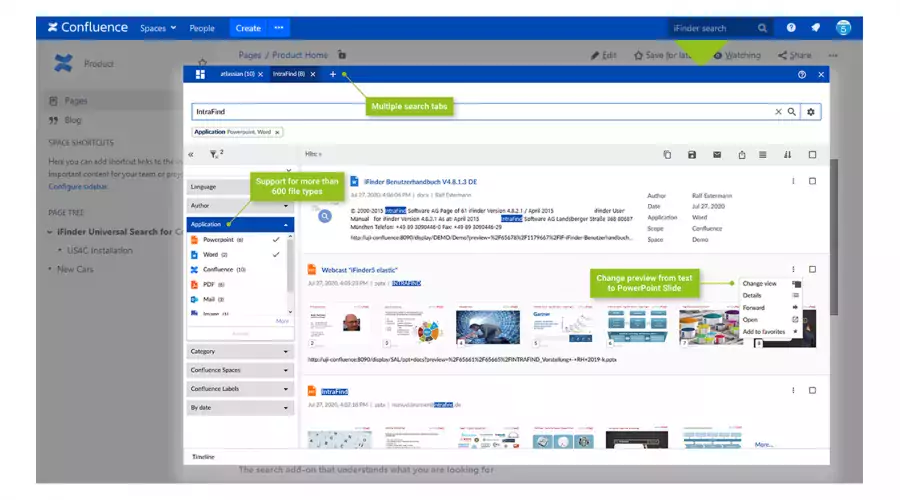 Intelligent Search Bar
Auto-complete


Auto-complete, auto-correct and instant search including for multi-word phrases, with secure search functionality.
Synonyms suggestion
Synonyms can also be displayed

and switched on.

Secure Search




Users only see the documents and autocomplete suggestions they are authorized to see.
Image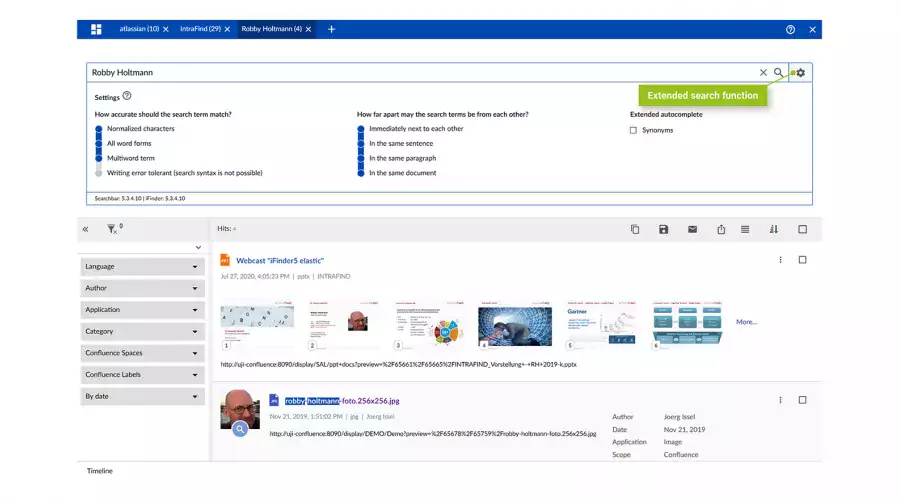 User-Friendly Results
Convenient preview options
For more than 600 file formats.
Innovative filter options
Dynamic and search-specific.
Tab-based structure
Multiple searches can be run at the same time in separate tabs – giving users an optimal overview of their search progress.

Personalized dashboard




With an overview of the most recent searches, saved searches, and favorited documents.

Saved

searches and favorites




For storing documents classed as important.
Image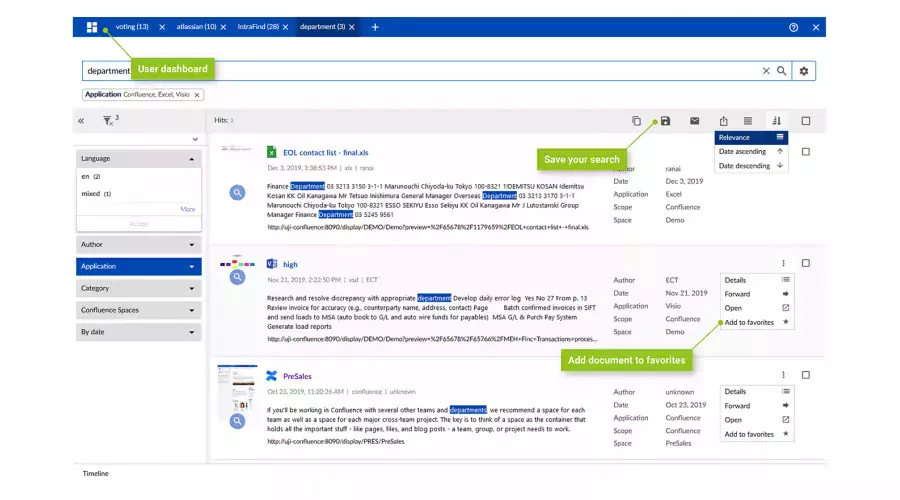 Teamwork Makes the Dream Work
Share documents with colleagues and teams
Work with search hits efficiently as a team.
Save searches
Save searches to a collection so you can pick up a search later with ease or share it by e-mail.
Create search templates
Save filters and search settings, and share settings easily by e-mail.
Book a demo
Image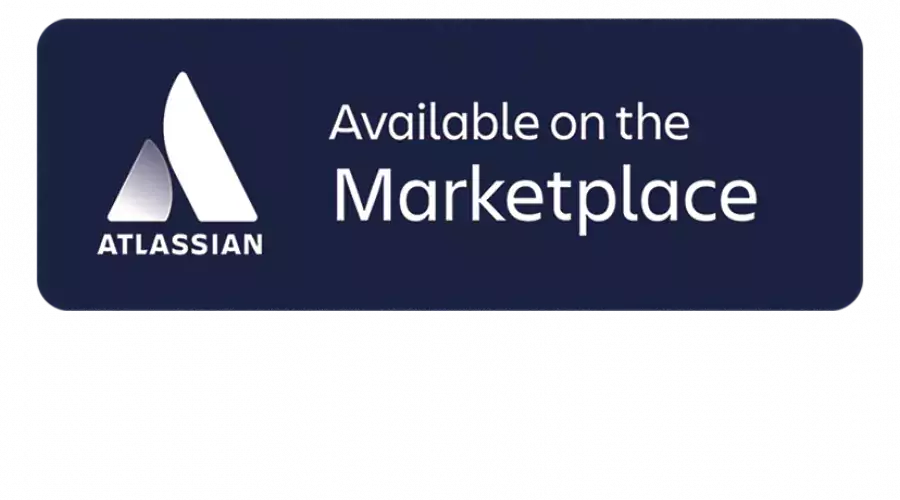 iFinder Confluence Search on the Atlassian Marketplace
IntraFind is an Atlassian Marketplace Partner. Our enterprise search add-on – iFinder Confluence Search – can be found on the official Atlassian Marketplace.
Go to Atlassian marketplace
Prices
See prices for Data Center and Server Edition on the following pages.
Technical Requirements and Installation
Image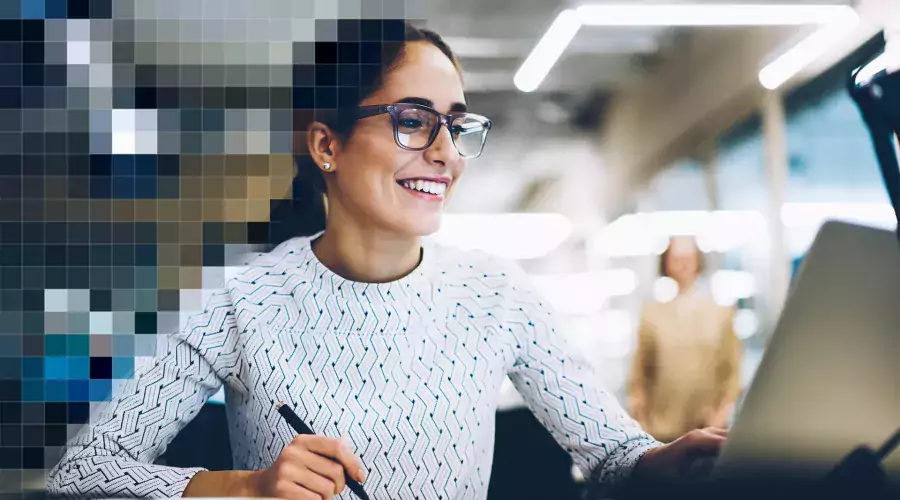 Get Started Right Away
Take a look at our hardware requirements.
You also need a separate Windows or Linux server on which to store iFinder Server Software. iFinder Server Software is included in iFinder Confluence Search and supplied at no additional cost.
Go to the installation instructions
Scalable for the Future: Upgrade to Enterprise Search
Incorporate additional data sources, such as file shares, Jira, SharePoint, Microsoft 365, web portals, CMS, DMS, ERP, and many other applications. Search results from these sources are also provided in your familiar Confluence environment.
Confluence becomes a central search platform for company-wide knowledge.
We also offer you the option of enhancing your search with features such as knowledge graphs, GDPR-compliant searching, GEO searching, automatic keywords from relevant terms, and many more features.
Image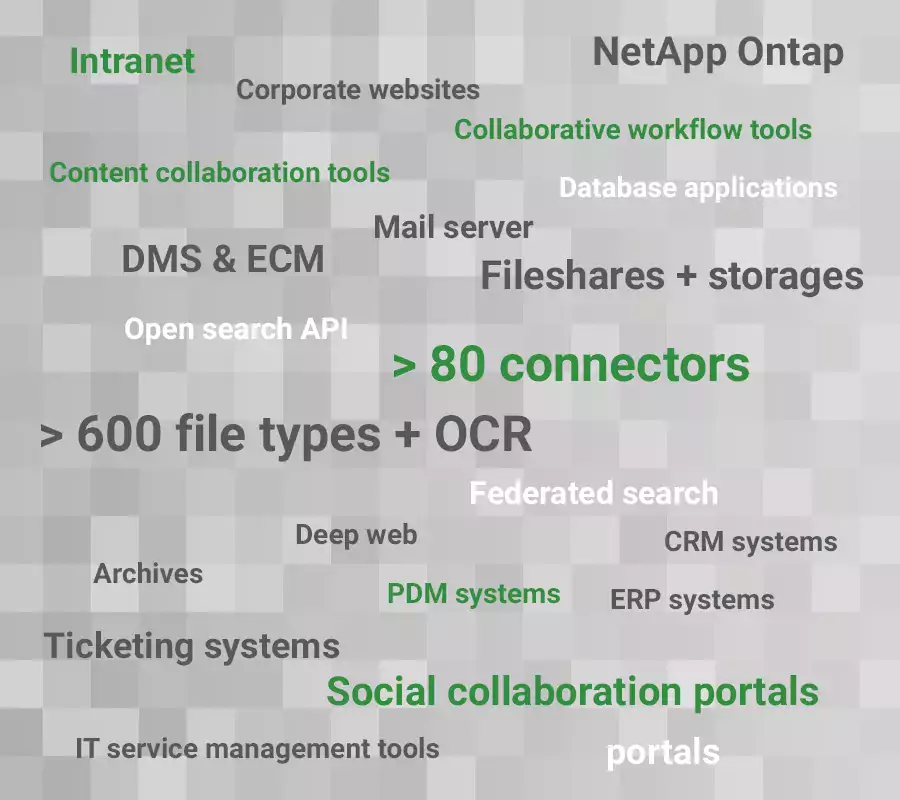 These Companies Use iFinder Confluence Search
One of the most useful features for our team is the integration of multiple data sources with different types of structure (e.g. CMS content, e-mails). With the improved search we could raise our quality through the pre- and post-sales process with faster availability of our knowledge and additional information.
Dominic Bersau
Vodafone
Image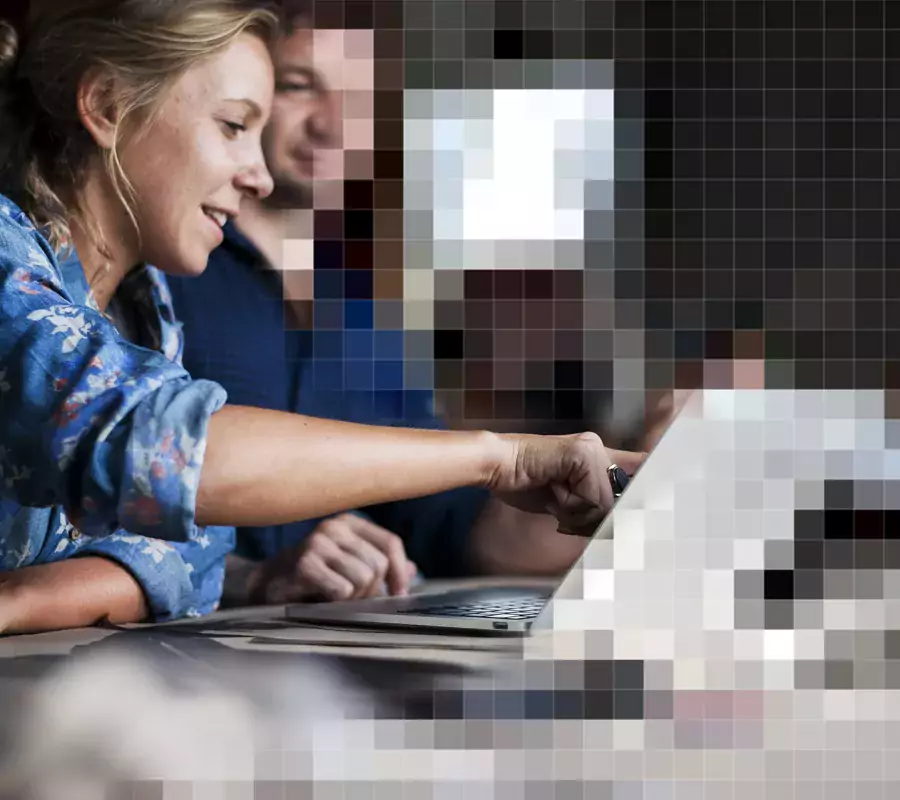 The more content we put into the Confluence, the greater the need for high quality and usable search results. iFinder enhances the collaborative function of Confluence exponentially by allowing users to find the content they want fast. Our users love the results.
Steven Payne
PeopleStrategy Inc.
Image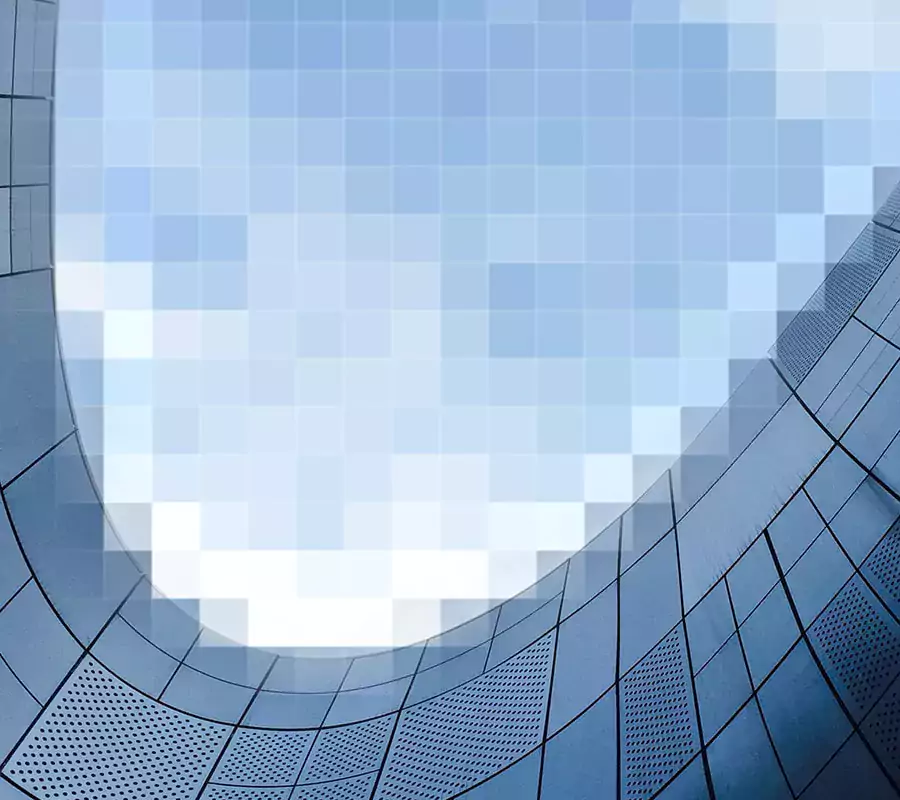 The iFinder app supports our users in their daily work with improved search results and thus helps to increase efficiency and effectiveness. For example, searching for attachments is a breeze thanks to the iFinder app. Many Confluence users know what I am talking about when I am searching for a logo. A logo does not contain any text information - only the file name is an attribute and this is where the iFinder app works perfectly.
Stephan Sutter
EPS Software Engineering AG
Image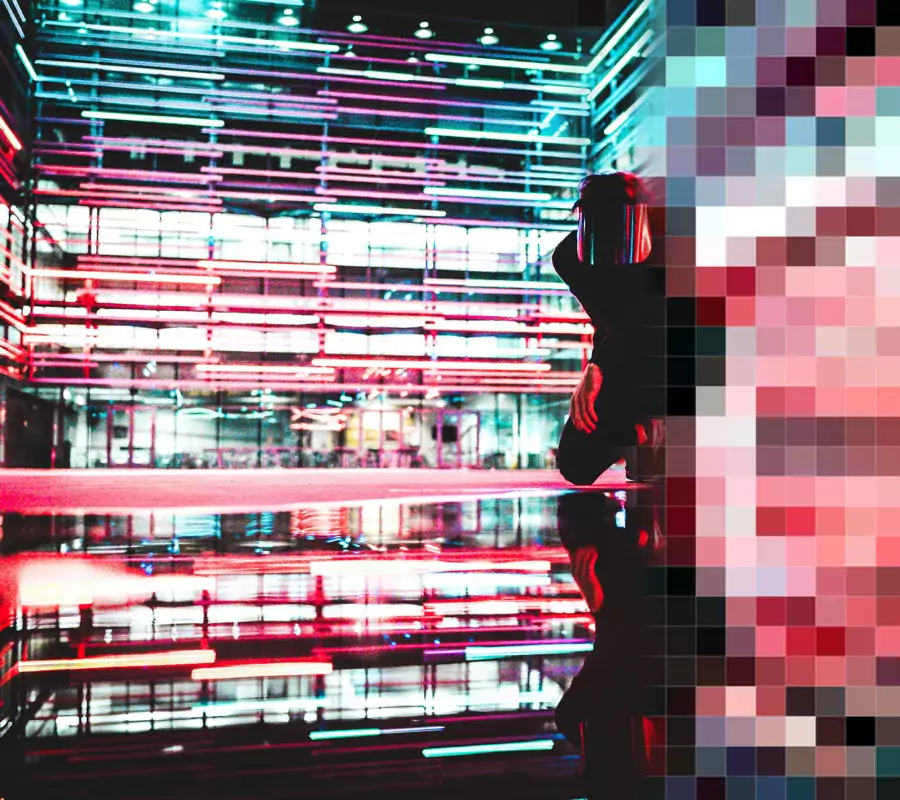 We are a Governmental Administration and are using iFinder as our Enterprise Search solution. Confluence with its search bar is our entry point for this service. Almost 3.000 knowledge workers have access to the system, and the results are extremely positive: Finally, our colleagues are able to search simultaneously in several data sources which helps us to save time, fasten search processes and improve the quality of search results.
Gabriele Loibichler
State of Salzburg (Austria)
Image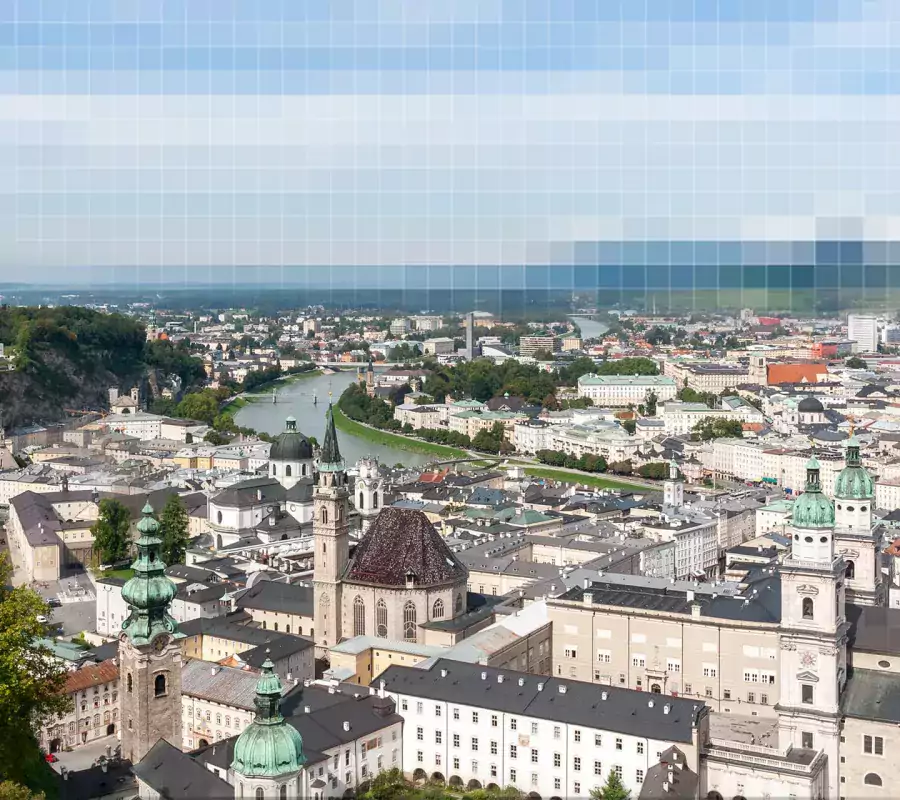 We were on a very old version of this plugin until we realised that a lot of things have changed positively. The new UI adds a great value to the user and the search is really helpful for our users. Its pretty fast and we did not faced any issue until now, thanks for the product!
Thomas Wozniak
New Work SE (XING)
Image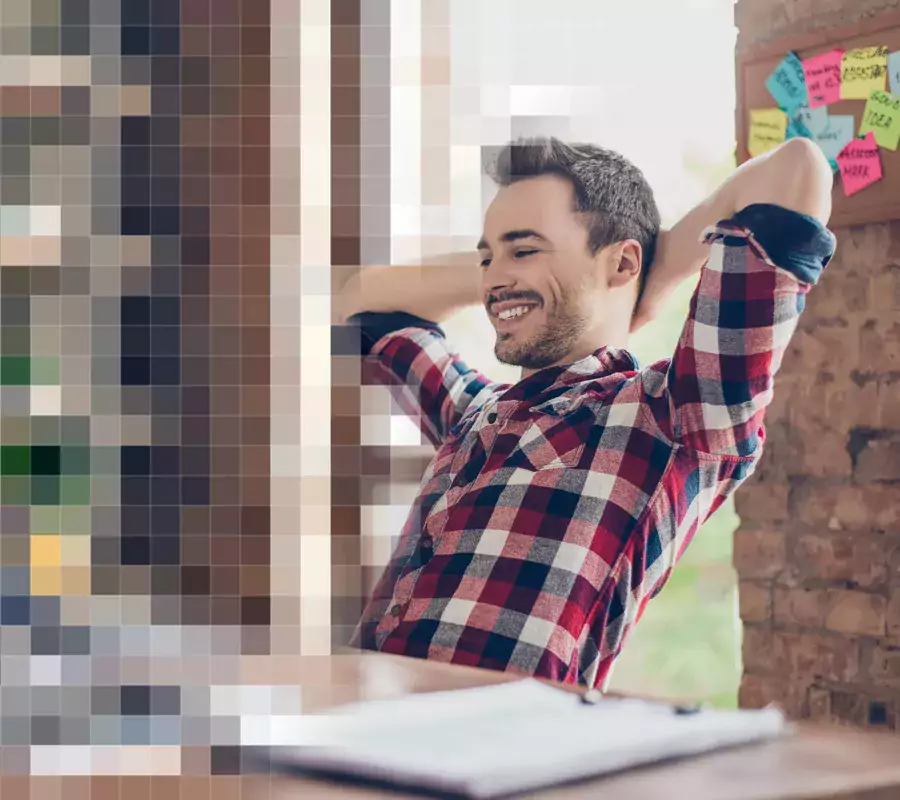 Complete new search experience in Confluence. Our users love it (especially the PowerPoint preview). Great option as well to establish Confluence as a search hub for other enterprise data like documents/images on file shares, the company website and the CRM system.
Manuel Gübeli
DTI Schweiz AG
Image