Image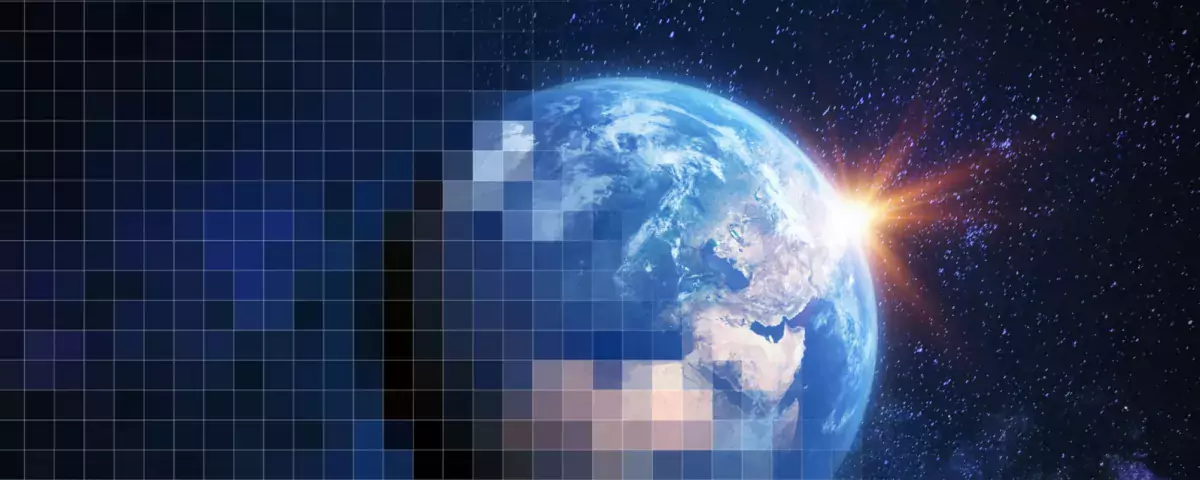 Whether you want to learn more about our products, discuss a possible partnership, or try out iFinder directly, we are happy to help.


For sales-related questions about our products, partnerships or other concerns, simply enter your contact information in the form below and we will get back to you as soon as possible.
You are already an IntraFind customer and have a question for our support team? In that case just write an email with a short description of your concern and your contact details to support@intrafind.de.
One of our employees will take care of your request as soon as possible and contact you.
Image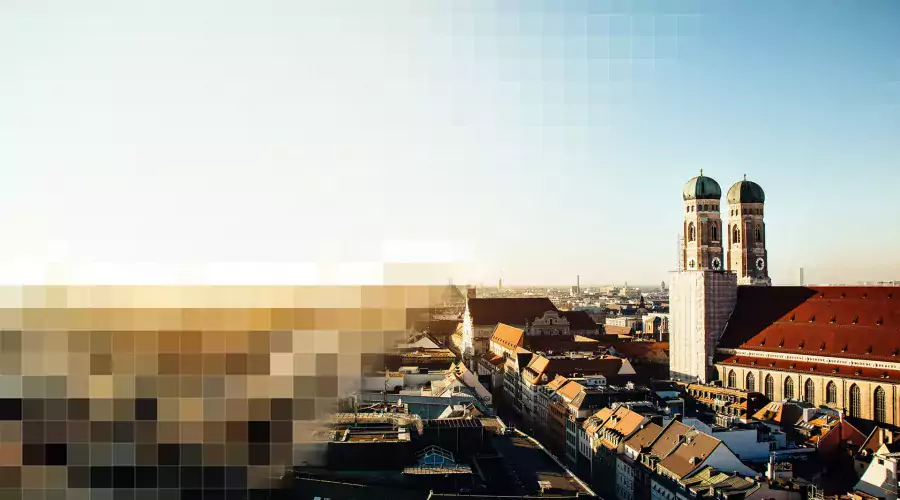 IntraFind Software AG
Landsberger Straße 368
80687 Munich
Germany

Phone: +49 89 30 90 446-0
Image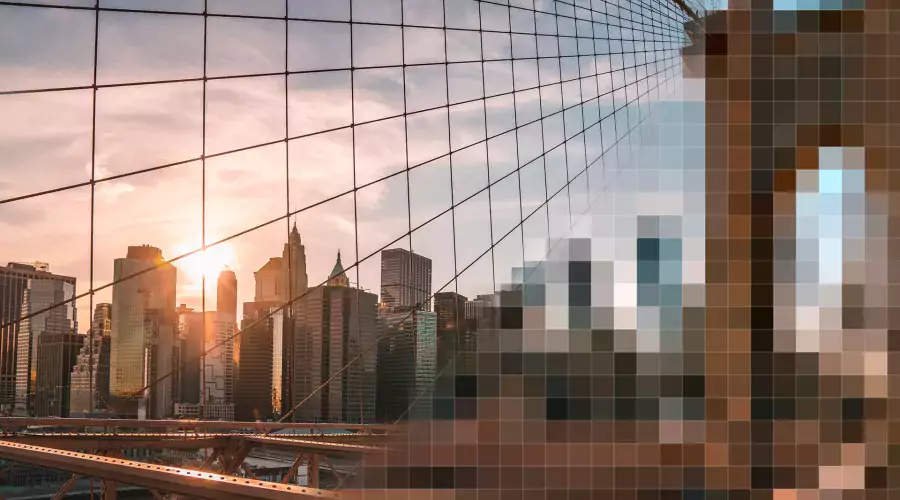 IntraFind Inc.
80 Pine Street, Floor 24
New York, NY 10005
USA

Phone: +1 212-584-9724
Image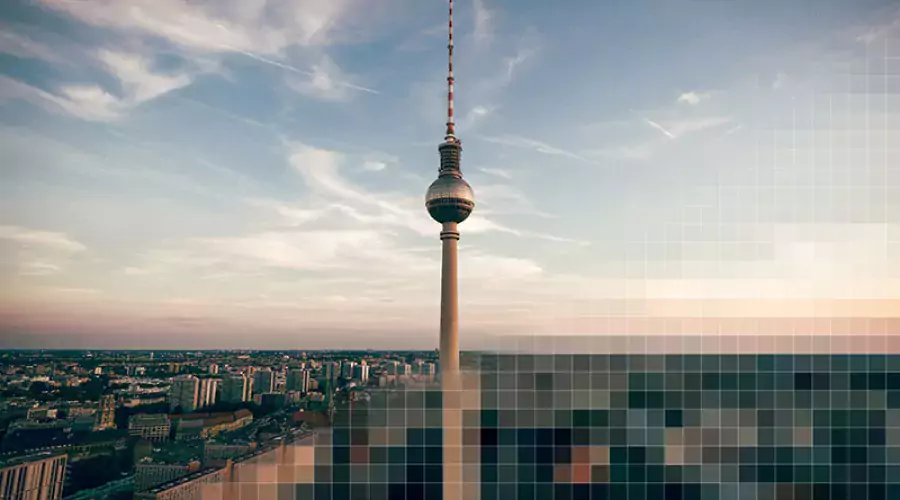 Berlin
Dudenstraße 10
10965 Berlin
Germany
Image
Bonn
Stiftsgasse 11
53111 Bonn
Germany