Image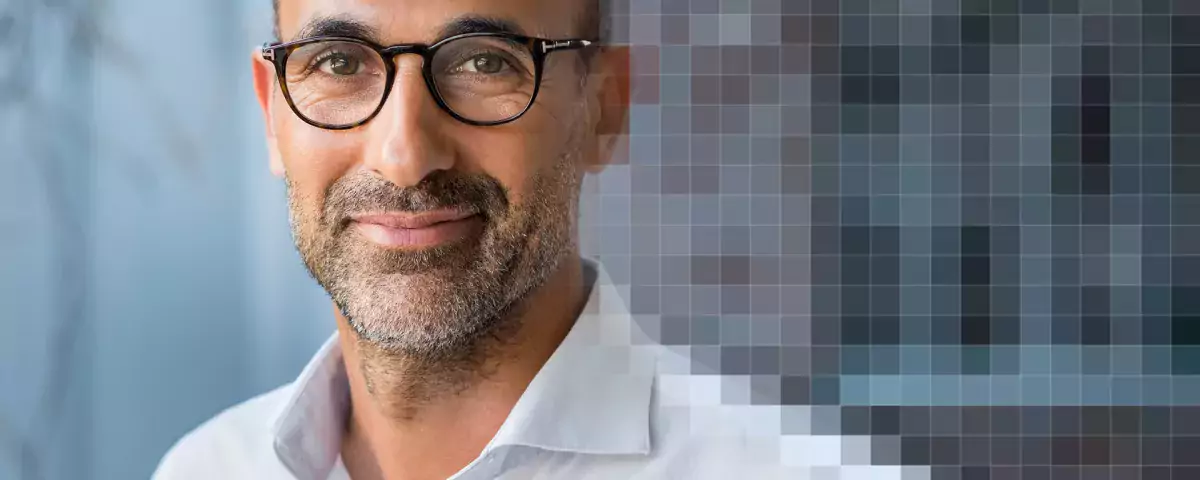 Looking for a local service or sales partner for your IntraFind project? Just get in touch with our Sales team. Read on to discover the benefits of our partner program.

Contact our Sales team
Become an IntraFind Partner
The IntraFind partner program helps you expand your offering with our products or integrate our products into your products.

Strengthen your position with your customers, open up new markets, and use our expertise in intelligent, AI-based search. Generate new licensing and service sales with our powerful products!

Our Partner Program
Interested in partnering with IntraFind?
We offer different options for successful collaboration:

Image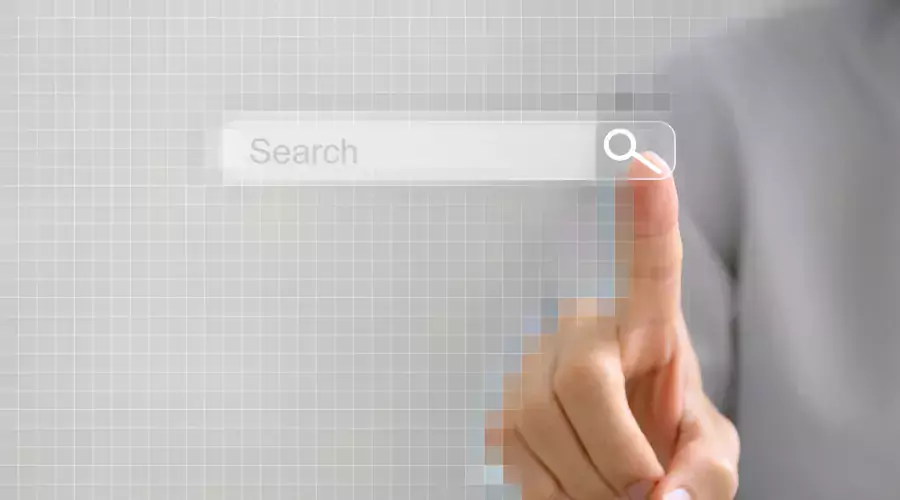 Streamlined Sales Partnership
Every referral earns you something! Refer interesting leads to us: we'll take over the sales process and when we close a sale, you benefit, too.
Image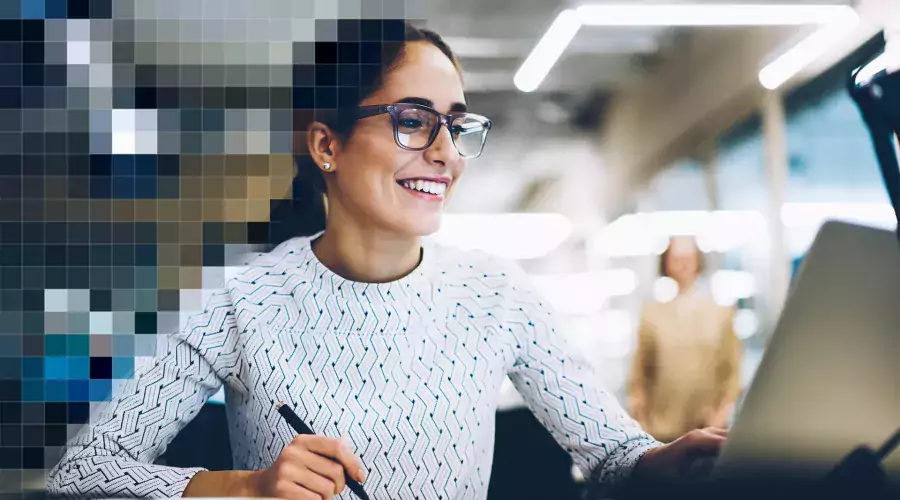 Embedding Partner: Independent Software Vendor (ISV) – with Partner Contract
Our embedding partners integrate IntraFind products into their own products, producing their own solutions with intelligent search, content analytics, or machine learning functionality. We trust your market knowledge when it comes to commercial arrangements.
Image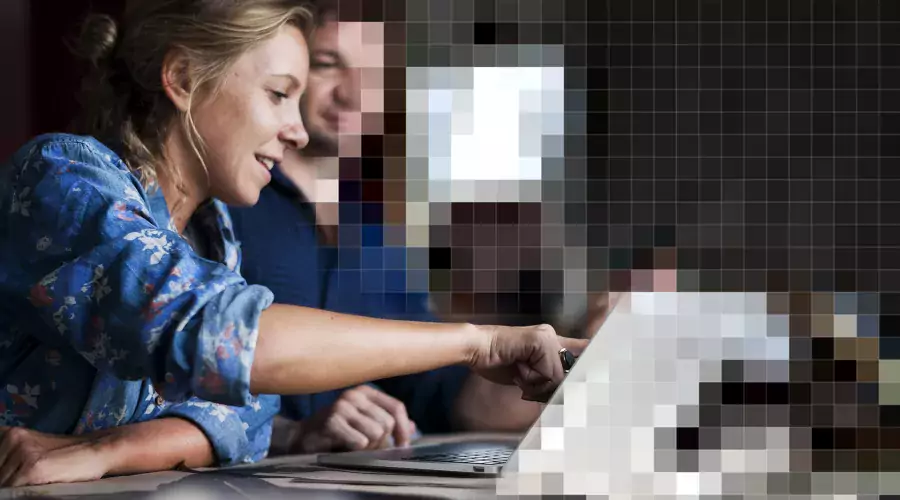 iFinder System Integration Partner (ISP: iFinder Solution Partner) – with Partner Contract
Our system integration partners use iFinder and the associated IntraFind technology stack for their own customer projects, or we connect our partners with existing customers directly in projects.
Image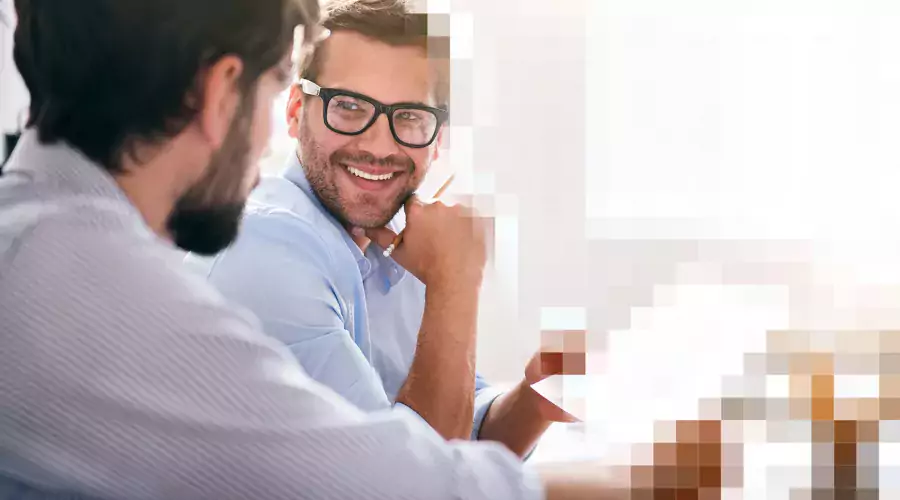 Value Add Reseller (VAR) – with Partner Contract
Our value added resellers operate as resellers, manage all project processes independently, and provide 2nd level support. A clear technical and sales commitment is required in order to conclude a partner contract of this type.
Your Contact Person for our Partner Program
Have We Piqued Your Interest?
Interested in partnering with us? Just send us a message using the following form, and we will get back to you as soon as possible.