Image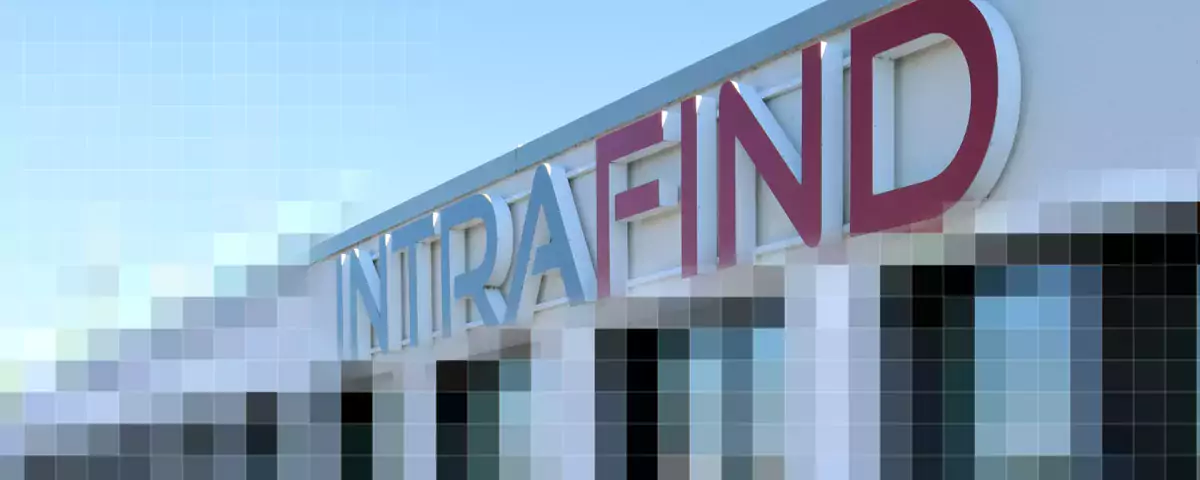 From start-up to global player: IntraFind is a medium-sized company based in Munich and was founded in 2000 by the current directors, Franz Kögl and Bernhard Messer. The former start-up company has long since become an established software vendor for enterprise search and AI-based applications. It has a US subsidiary and counts more than 1,000 companies and public authorities worldwide among its customers.

The renowned analyst firms Gartner and Forrester list IntraFind among the world's leading search and analytics software companies.The company is 100% equity-financed with no venture investments and is on a course for growth as it follows an organic, economically sustainable strategy.

We are growing and are therefore looking for new colleagues (f/m/x) to fill roles in the following areas:

Our Interview Process
Upon receiving your application, we review it. If we like what we see, the procedure is as follows:
Image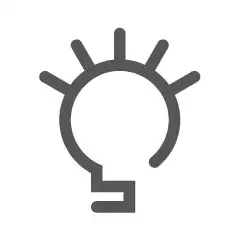 1. Initial telephone interview
Image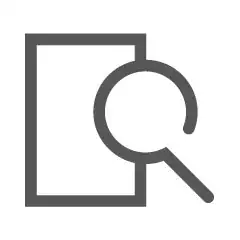 2. Coding challenge or professional task
Image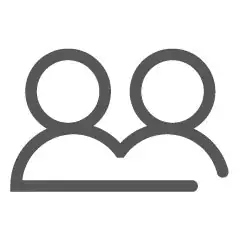 3. Peer interviews with the department
Image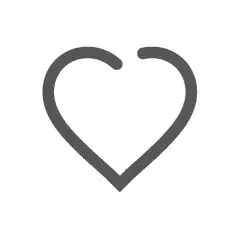 4. Formal acceptance and onboarding with mentors
Image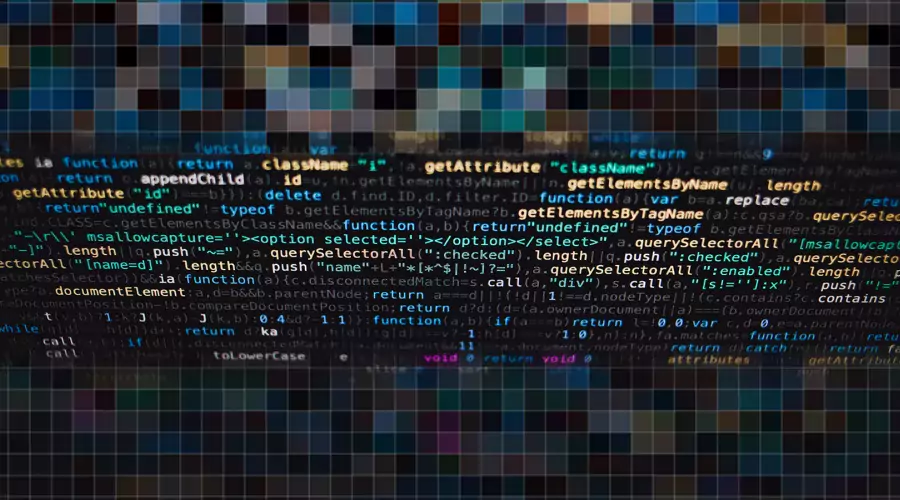 Today's Technology for Tomorrow's Software
For over 20 years we have been working on combining search technology with modern machine learning methods, incorporating natural language processing (NLP) and AI in smart products delivered to our customers and users, so that they can find what they're looking for more quickly.
Our Product Development teams in Munich and Bonn develop software with cutting-edge technologies and methods to help our customers in their day-to-day work. Our products solve real problems for real customers with real data. The over 1,000 installations of our products worldwide process several petabytes of data every day – through the smooth integration of our products in our customers' IT infrastructure locally, in cloud applications, and via our managed services.
Image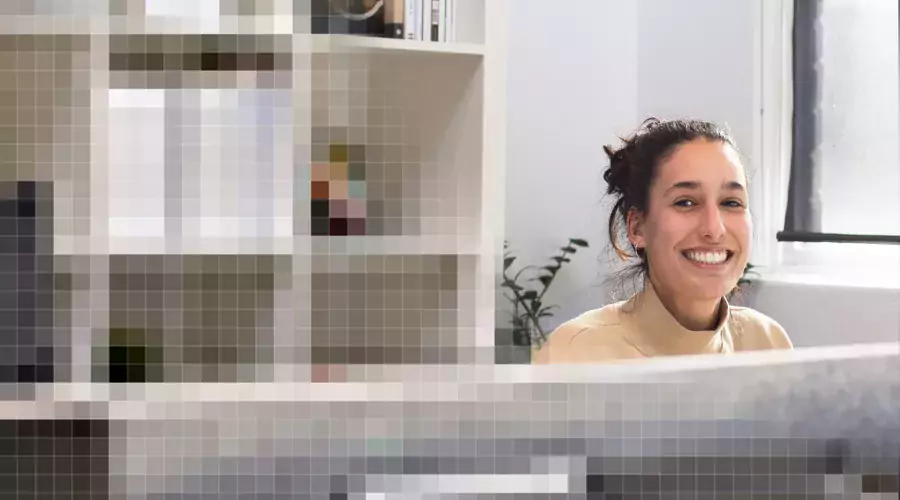 We get things moving
We attach great importance to collegiality and we are a family-friendly company. We have direct, short communication channels with flat hierarchies.
We are a company where employees can make things happen – and they should! Employees at IntraFind are encouraged to work on things that interest them and should finish their working day with a sense of satisfaction.
We want you to do your job well. You are welcome to work in the office or from your home office. 
You are open-minded, cooperative, proactive, responsible, reliable, solution-oriented, quality-conscious, honest, and authentic. Apply and join our team!
Image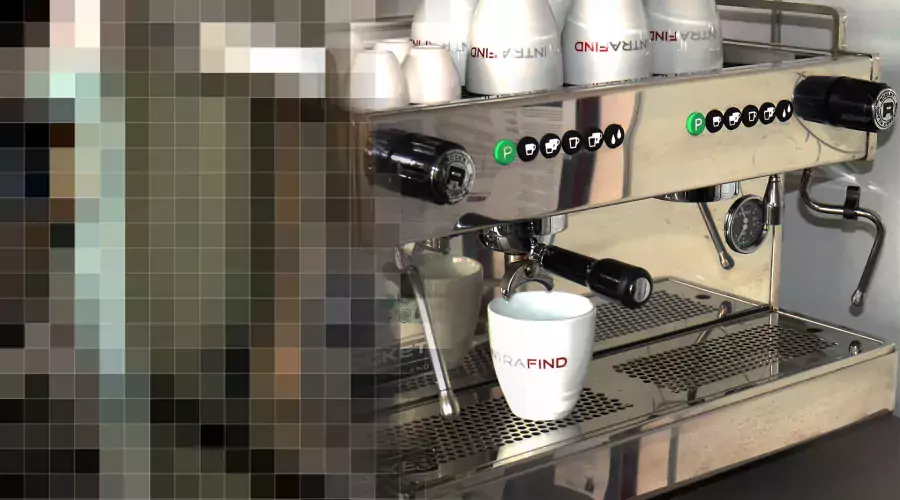 Our Benefits
We live hybrid work successfully.

For your work-life balance.

Company sports with EGYM Wellpass. For your fitness.
Commuter cycle / 

bike leasing. 

For you and the environment.

Workplace pension.

We also think about later.

Bright offices and ergonomic workstations.

Barista-style self-service coffee

 from an espresso machine.

Regular team events. Join in if you feel like it.

Social day. Get involved if you want to.
Get in touch with us and we'll tell you more!
Career paths at IntraFind: about Enterprise Search, Experts and Enthusiasts
Manuel Brunner
Why he is a search rock star and just can't get enough of search projects
Image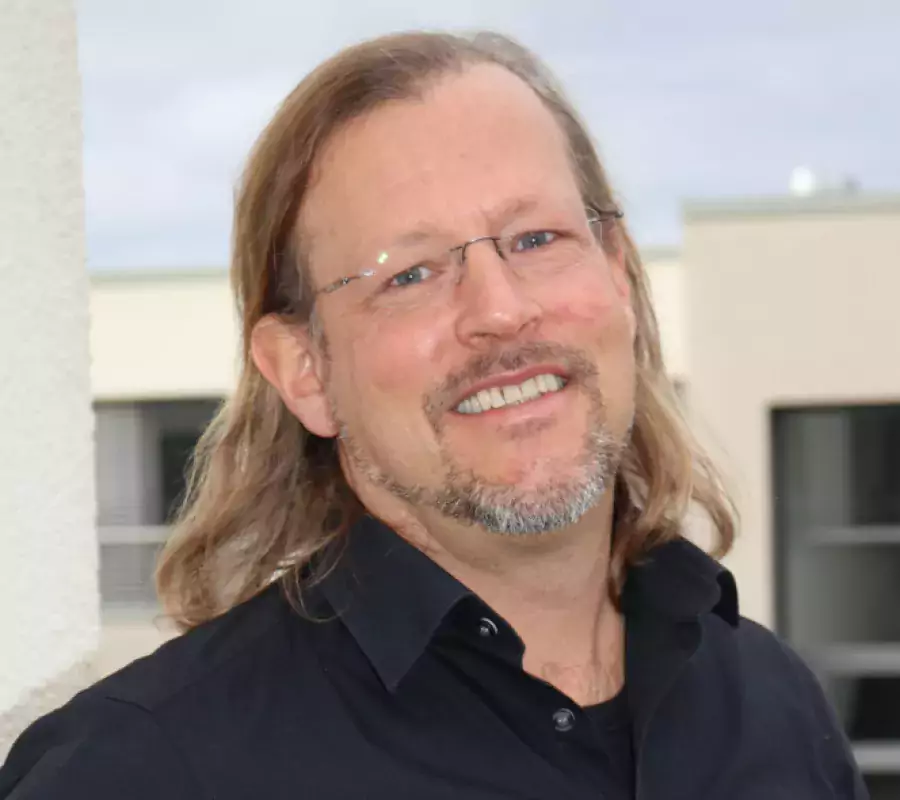 Career Paths at IntraFind: An affinity for technology, an ability to quickly understand concepts, and analytical skills
Markus Magdolen
on his responsibilities as technical project manager at IntraFind.
Image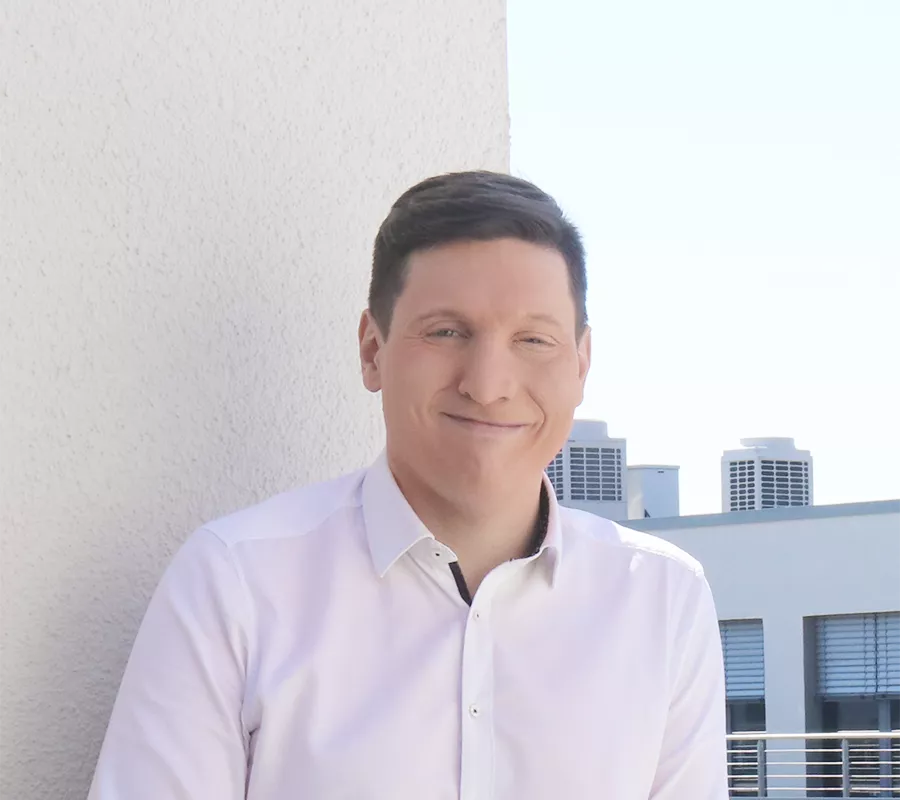 Career paths at IntraFind: The tasks and the team spirit must fit
Ursula Seisenberger
about her role and field of activity in search and text analytics at IntraFind.
Image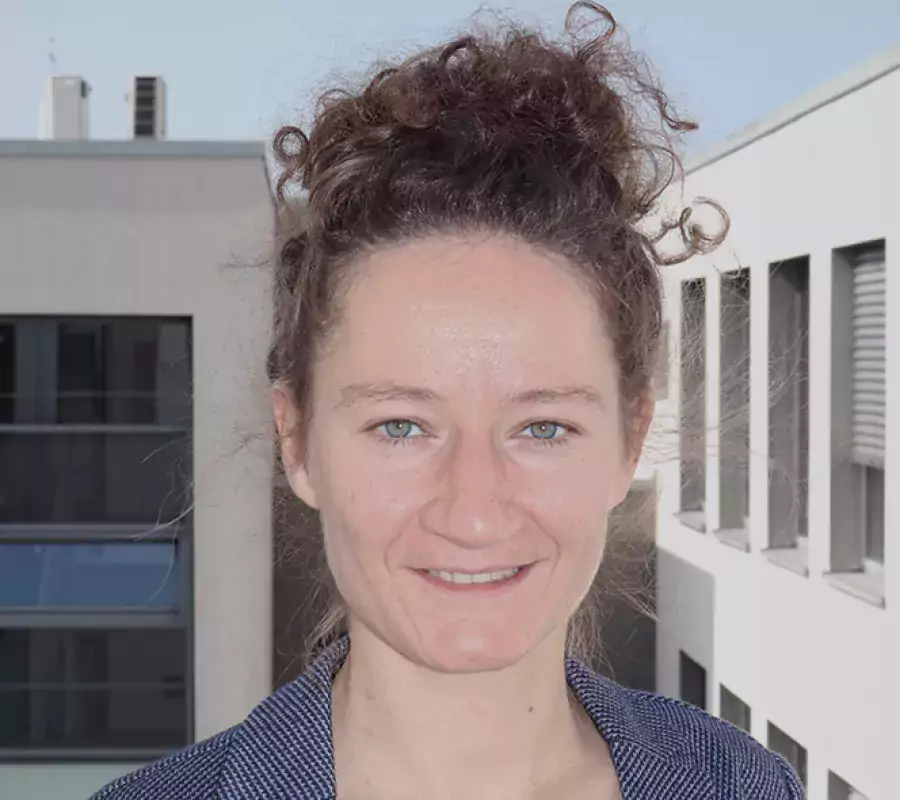 Career paths at IntraFind: agility, rapid development, and high-quality code are the aims
Dr. Ulrich Reffle
about his responsibilities and challenges as Product Lead Search with search specialist IntraFind.
Image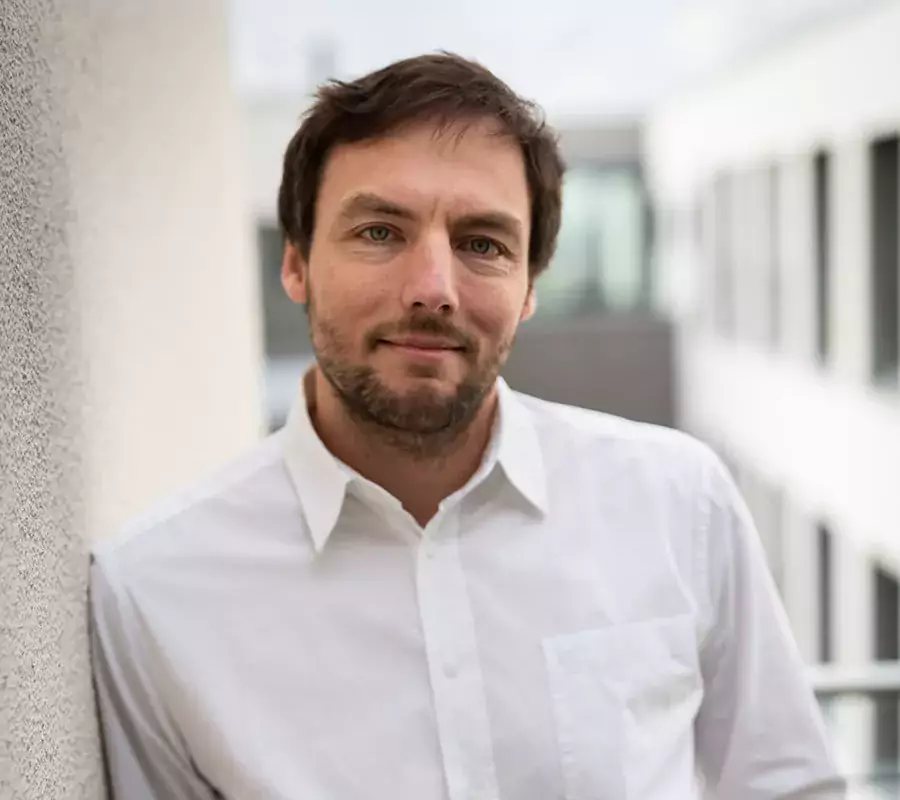 "We help each other – our mindset and accountability do not stop at the limits of our respective job descriptions."
Franz Kögl
Board Director
Image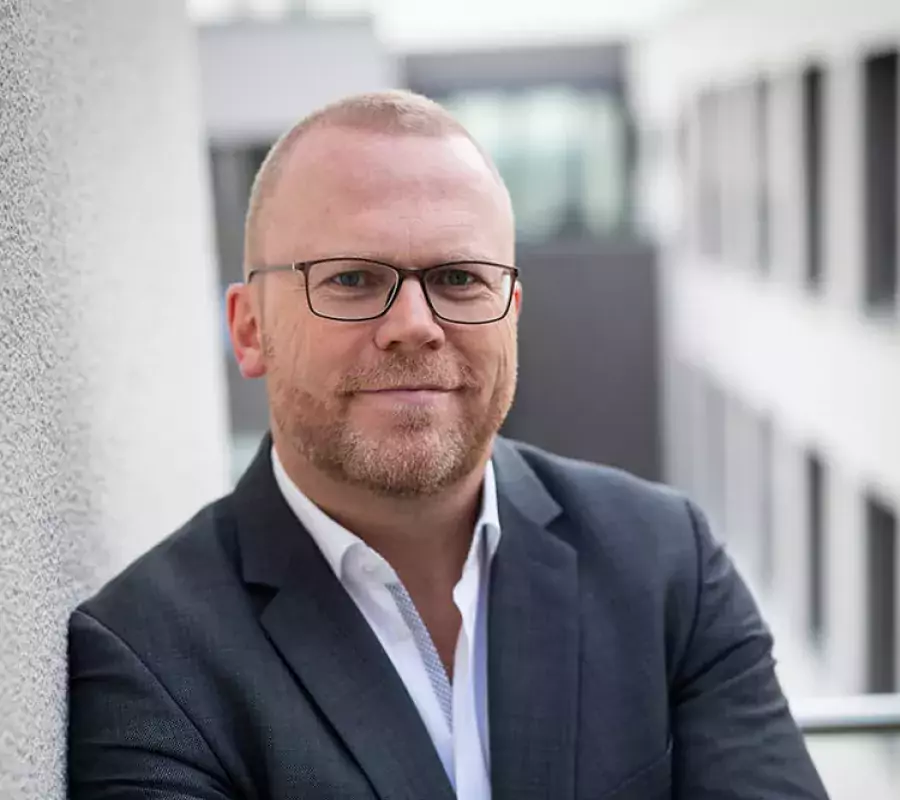 "I've been working at IntraFind for more than 10 years.
Evolving and growing alongside the company is an exciting challenge and is a lot of fun at the same time, because no working day is the same as the other."
Sonja Bellaire
Head of Marketing
Image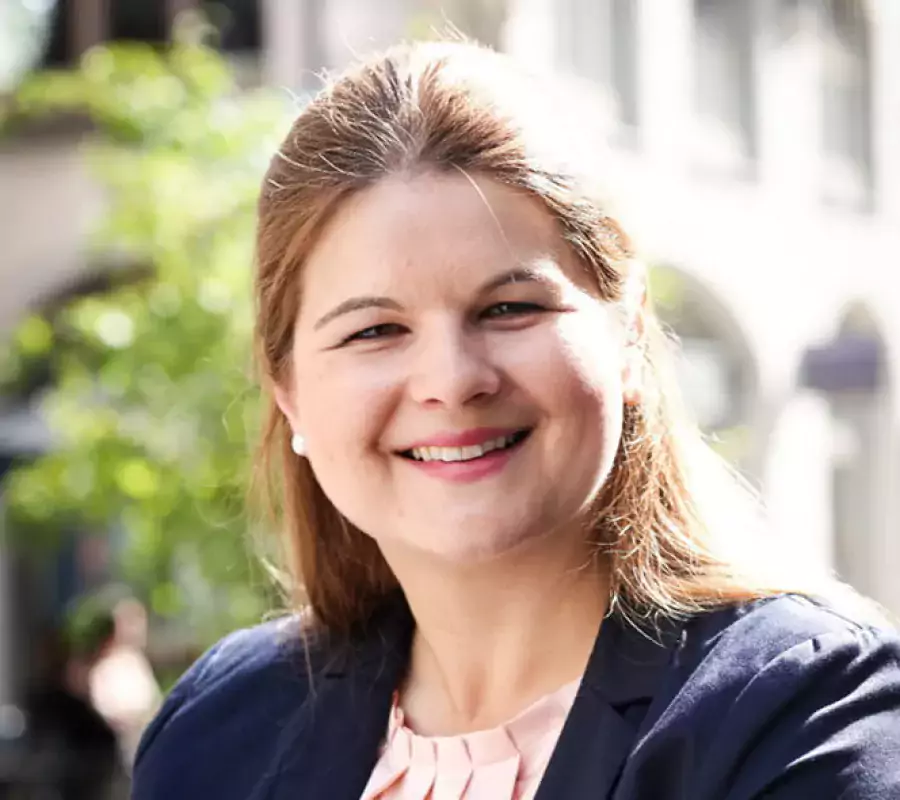 Image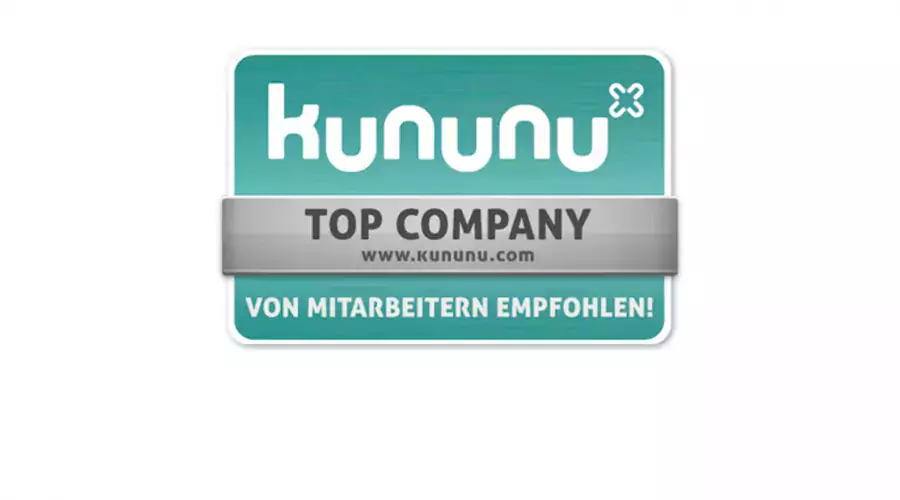 We look forward to your application!