Image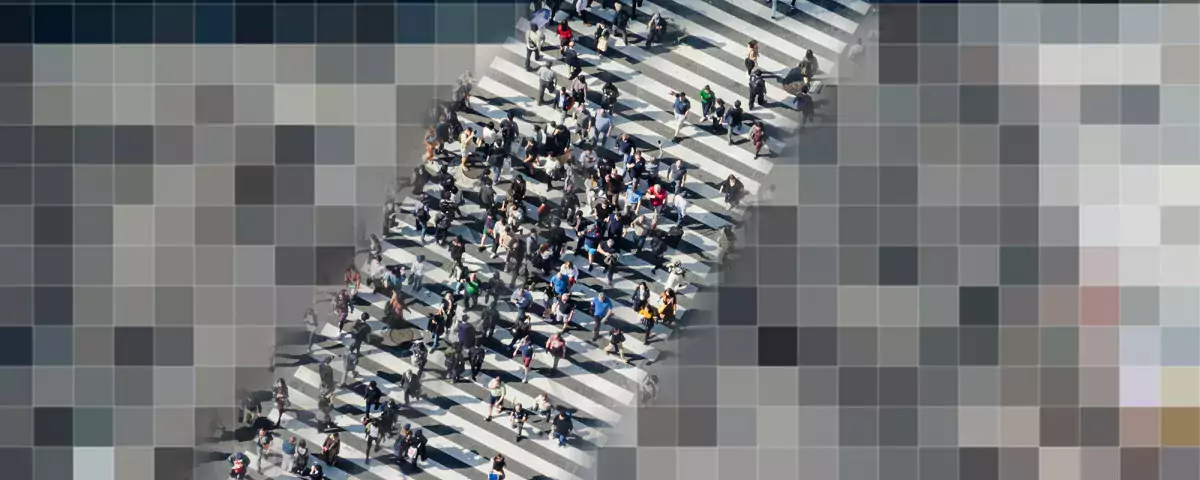 Data Protection Compliance with iFinder GDPR
For many companies, the General Data Protection Regulation (GDPR) and its stipulations for how personal data is to be handled still pose a great deal of legal uncertainty and expense in terms of their implementation – especially if they are dealing with unstructured personal data.

iFinder GDPR helps you search internal data sources such as file servers or e-mail systems for personal data in a targeted way. Get a quick, reliable overview of where exactly personal data is located so you can respond quickly when a data subject submits an information request, for example.
Act instead of React: Keeping a Constant Overview of Personal Data
Get rid of your GDPR "blind spot" of unstructured data with iFinder GDPR. iFinder GDPR takes care of different scenarios:
Image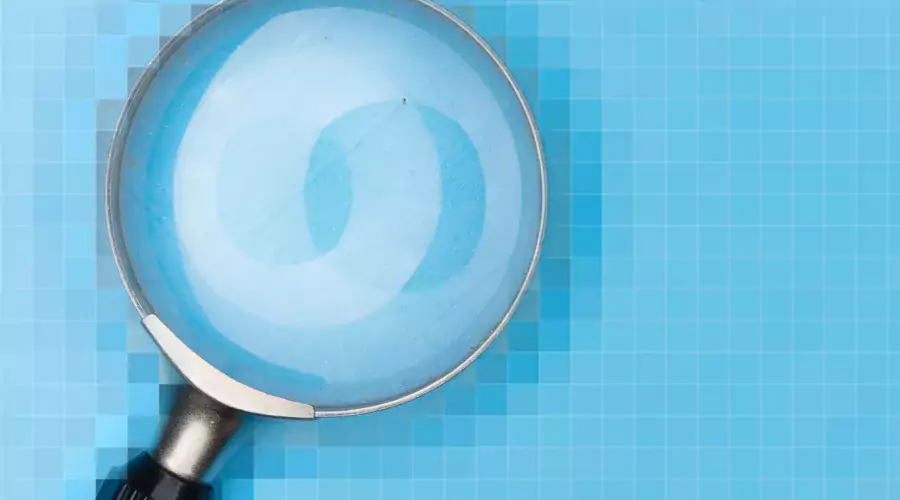 Information Requests
iFinder GDPR makes it possible to prepare a comprehensive list of all stored personal data for handover to the Data Protection Officer in the event that a data subject requests information. You can provide the requested information within minutes, keep to the required deadlines, and also delete downstream data.
Image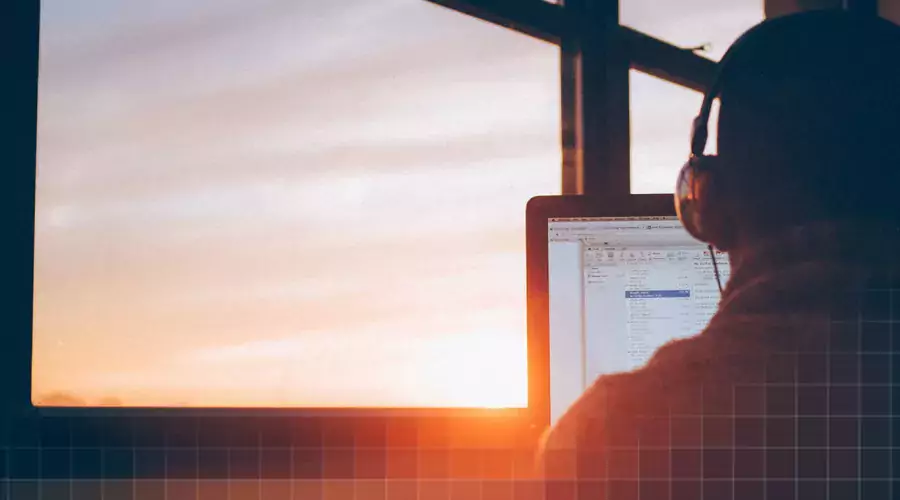 Analysis of Any and All Personal Data
iFinder GDPR makes it very easy to find all content containing personal data. Choose the relevant personal aspects such as names, dates of birth, or addresses for your search, and get a list of your "toxic" GDPR-relevant documents, sorted by frequency of occurrence. This way you can identify documents such as employee and customer lists that you otherwise might not have known even existed.
Searching using intelligent filters allows you to find relevant information with full flexibility and thus consolidate and assess your data piece by piece.
Image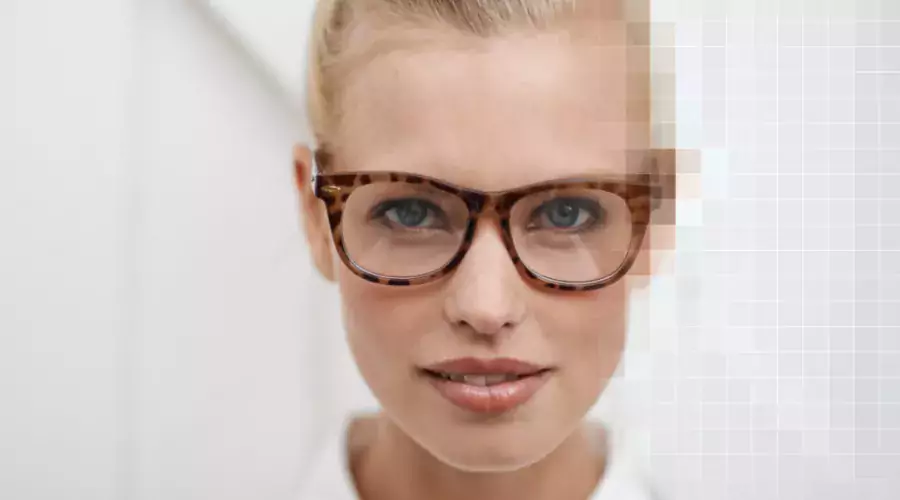 Close GDPR Knowledge Gaps for Good through 360° Analysis
Complete your portfolio of GDPR procedures and use our modern analytical solution to ensure that you always know where the personal data is – regardless of whether it's stored on your file servers, in e-mails, or in other unstructured data sources.
After the intelligent identification of relevant data, it can be moved, deleted or copied with an additional tool which is part of the iFinder GDPR package.
Image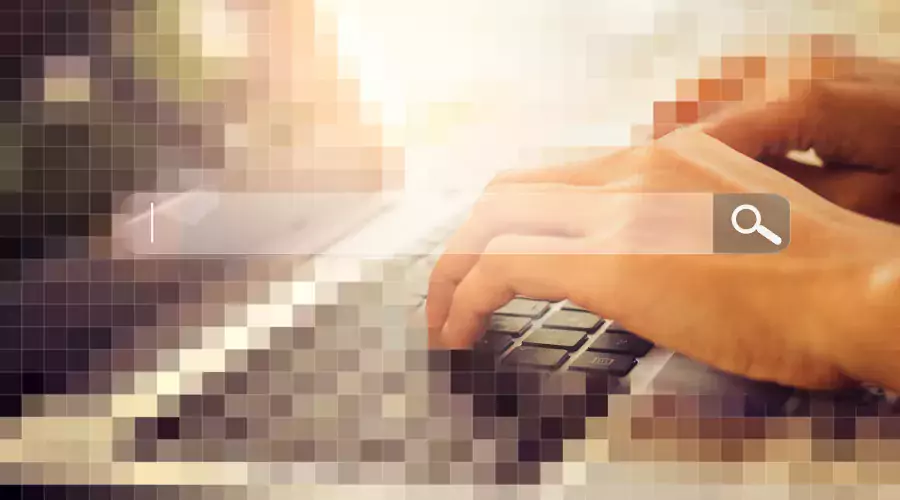 Upgrade to Enterprise Search
A great side effect: You can easily extend the iFinder GDPR to a second application by configuring search profiles: the company-wide, intelligent and rights checked search for all employees. Of course, these employees do not search with the GDPR features, but use the search to quickly access relevant knowledge and thus save time and costs.
Image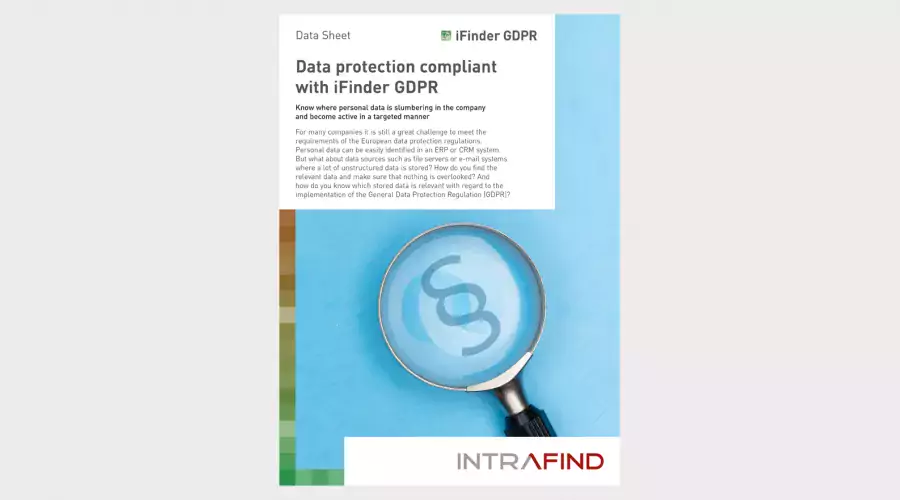 iFinder GDPR - Data sheet
For many companies it is still a great challenge to meet the requirements of the European data protection regulations. Personal data can be easily identified in an ERP or CRM system. But what about data sources such as file servers or e-mail systems where a lot of unstructured data is stored? How do you find the relevant data and make sure that nothing is overlooked?
Find all information on iFinder GDPR in our data sheet.
Download PDF
These Customers Use iFinder GDPR
Image

Image

Contact Us and Discover the Hidden Potential in Your Data