Image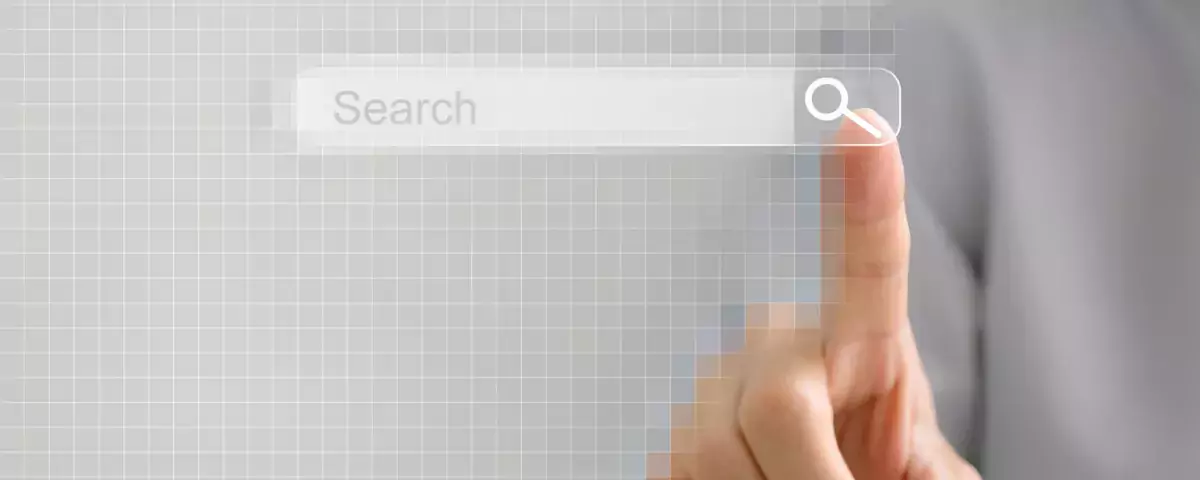 01.07.2020 | News
IntraFind gives Confluence an intelligent search
The enterprise search software of IntraFind is now available for download on the Atlassian marketplace. Users of the content collaboration platform Confluence can easily upgrade their corporate wiki or intranet with a professional search functionality.
iFinder Confluence Search by IntraFind can replace Confluence's own search by a comprehensive and intelligent search application. It is available as an add-on for upload on the Atlassian marketplace and can be installed quickly and easily.

The extensive features of iFinder Confluence Search include a sophisticated autocomplete with correction and DidYouMean suggestions as well as the extension of search queries with synonyms. The Instant Search functionality delivers results already while typing. All search functionalities are intuitively usable and offer facets and filters that are specifically tailored to Confluence - even a duplicate search.
With its leading linguistic methods, the software also supports special characters as well as measurement units and umlauts. It recognizes and decomposes compound words and normalizes terms to their basic form. For example, if a user searches for "book", results for "books" or " handbooks" are also displayed in the hit list. This linguistic normalization and pre-processing improves the search and significantly increases usability for the user. Confluence users can use the search application for content in all languages.
When showing information, the search solution automatically takes existing user rights into account. The software searches over 600 different file formats. For scanned documents OCR recognition can be used as an extension.
The professional search functionality increases the acceptance of Confluence considerably. Users can find the right content more quickly and effectively. This saves working time and prevents employees from making wrong decisions because of wrong data bases. The knowledge available in the company becomes more transparent, resulting in considerable added value.

In addition, companies have the option of expanding Confluence into the central enterprise search engine. To connect further applications to the Confluence search, more than 80 different connectors of IntraFind are available. Thus, with a single search query many other sources besides Confluence can be searched simultaneously. These include Jira, file shares, databases, mail, document management and ERP systems or Office 365. The importance of Confluence in companies is thus considerably enhanced and they take a decisive step towards the digital workplace.

"Many companies use Confluence as a corporate wiki or intranet. Project managers, developers and sales staff - they all exchange information there, document their processes and control their projects", says Franz Kögl, CEO of IntraFind Software AG. "With our software we make the diverse content of these central knowledge portals accessible. Employees can find all information they need for their daily work quickly and efficiently".