Image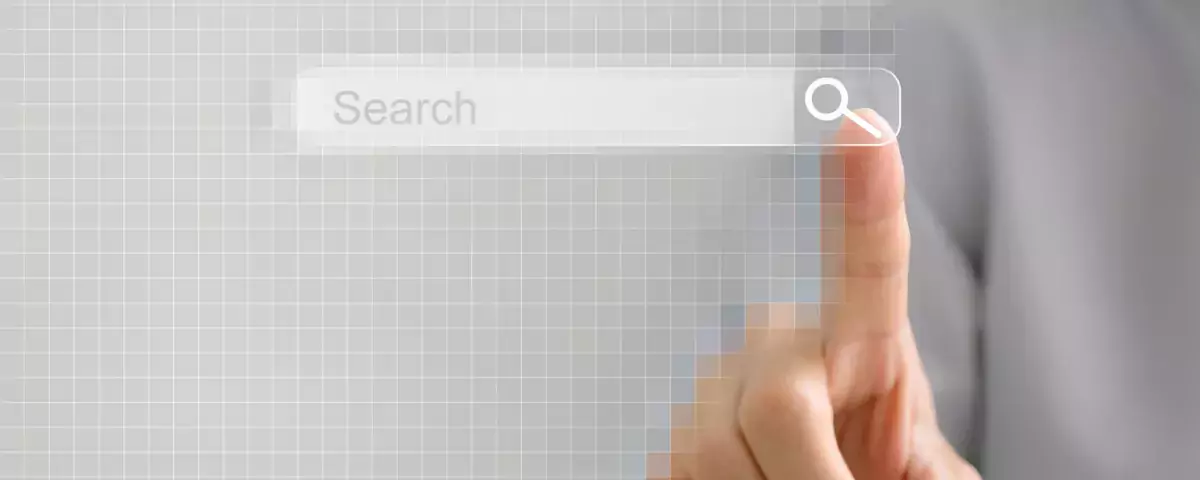 06.08.2018 | News
IntraFind delivers new search function for BMW.com
iFinder5 elastic, which replaces the existing Google Search Appliance (GSA), will be used on the BMW Group's corporate websites in future. IntraFind works together with its long-standing partners TIE Kinetix as a proven integration specialist and Intelligent Views as experts for semantic modelling.
With iFinder5 elastic as a central search function, visitors to the BMW Group brand websites operated worldwide and in several languages will in future benefit from numerous new features, such as a fault-tolerant and filter-sensitive autocomplete that automatically completes the search term entered.
In addition to the smart search functions, Knowledge Graph, Natural Language Processing (NLP) and the AI functionalities of iFinder are also used to implement the demanding requirements, with which the hit list is enriched with further information, relevance is optimized and the user experience is improved. With the knowledge graph, for example, news and upcoming events from other areas of the company or specific vehicle information for website visitors is played out through controlled semantics.
The "click-to-rank" functionality gives results that have been selected and clicked on particularly frequently by visitors a higher relevance in future search queries. Thanks to AI and Knowledge Graph, the automobile manufacturer has a wide range of options for targeting the right content to the visitors of bmw.com and thus optimally guiding them in their product selection. Visitors to the website, in turn, benefit from content and offers that are precisely tailored to their wishes.
The BMW Group thus benefits from all the advantages of iFinder5 elastic and receives a powerful search function for its Internet presence that meets all the requirements of a large multinational corporation.