Image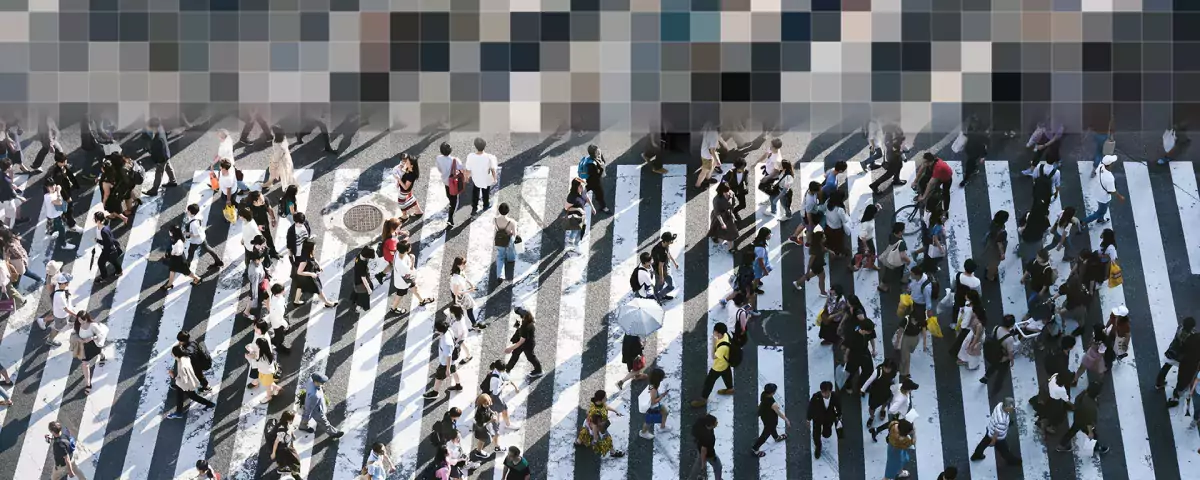 We have optimized our enterprise search software iFinder for use in special environments. For example, users of Confluence, the wiki software from the Australian manufacturer Atlassian, can optimize the search within Confluence with our iFinder Confluence Search add-on.

We have also optimized our solution for enterprise-wide search for companies using Microsoft Azure - our iFinder Enterprise Search solution is available as an app on the Azure Marketplace.
You can find us on these marketplaces
Image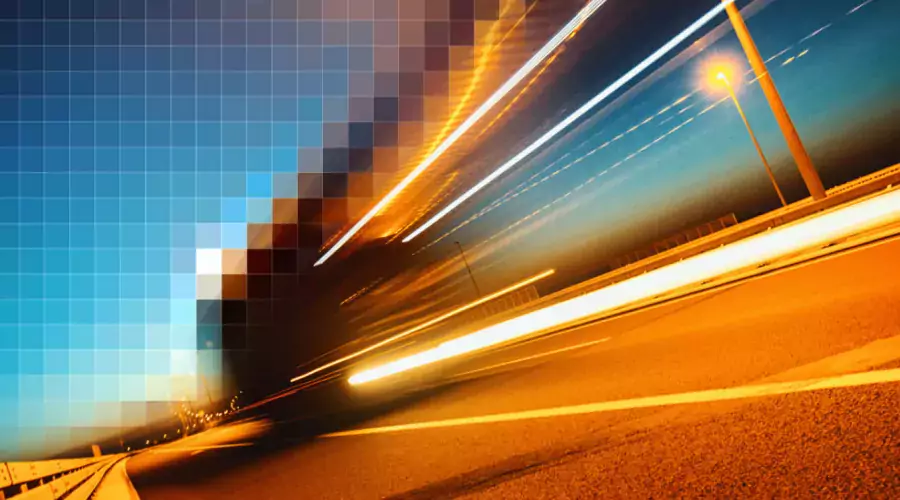 Atlassian Marketplace: iFinder Confluence Search
We have developed iFinder Confluence Search specifically for use in Confluence. With iFinder Confluence Search, Confluence users can quickly and accurately search all their data and documents in Confluence thanks to linguistic expertise and intuitive features. The package is available in the Atlassian Marketplace.
iFinder Confluence Search on the Atlassian Marketplace
Image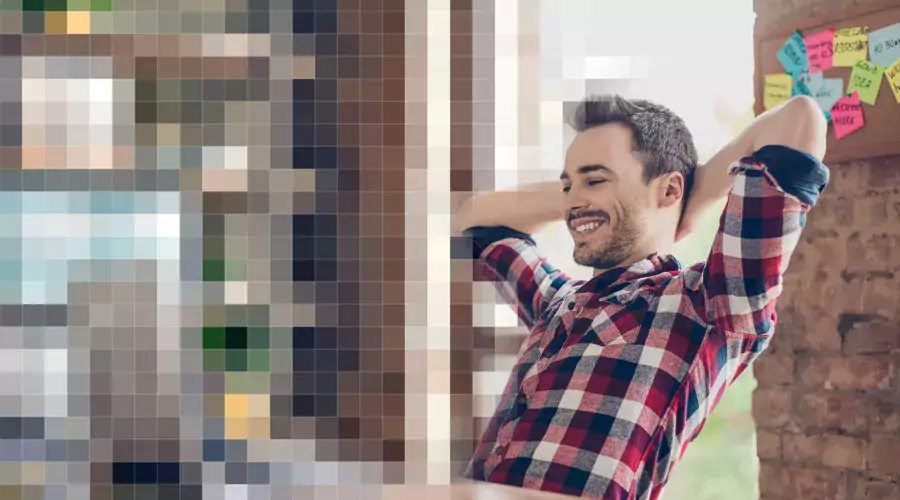 iFinder Enterprise Search on the Azure Marketplace
Microsoft Azure users can find our iFinder Enterprise Search product in the Azure Marketplace. Companies using Microsoft's cloud offering can thus optimally integrate iFinder into their processes and improve access to relevant information from Microsoft 365.
Visit the Azure Marketplace
Contact Us and Discover the Hidden Potential in Your Data