Image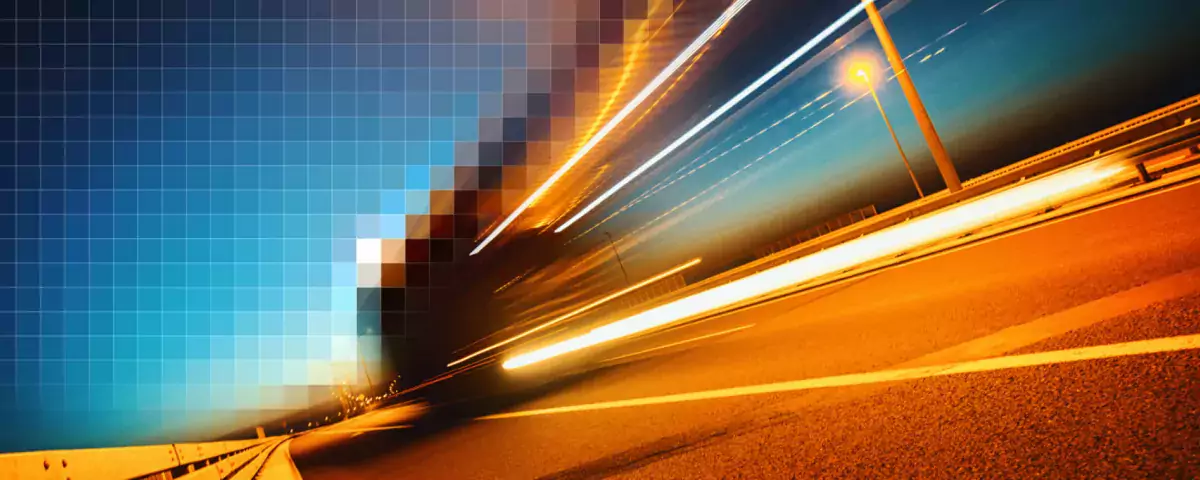 iFinder Confluence Search for Confluence Cloud
Coming soon: iFinder Confluence Search will also be available for the Confluence Cloud Edition.
The powerful AI-based search engine iFinder integrates perfectly into the Confluence Cloud interface.
The search engine will then be available as Software-as-a-Service (SaaS).
This means that a separate hardware instance is no longer necessary.
 
Finally find what you are looking for!
 
Stay informed:
With your newsletter subscription, we will proactively come back to you as soon as news about the search integration in the Confluence Cloud is available.