Image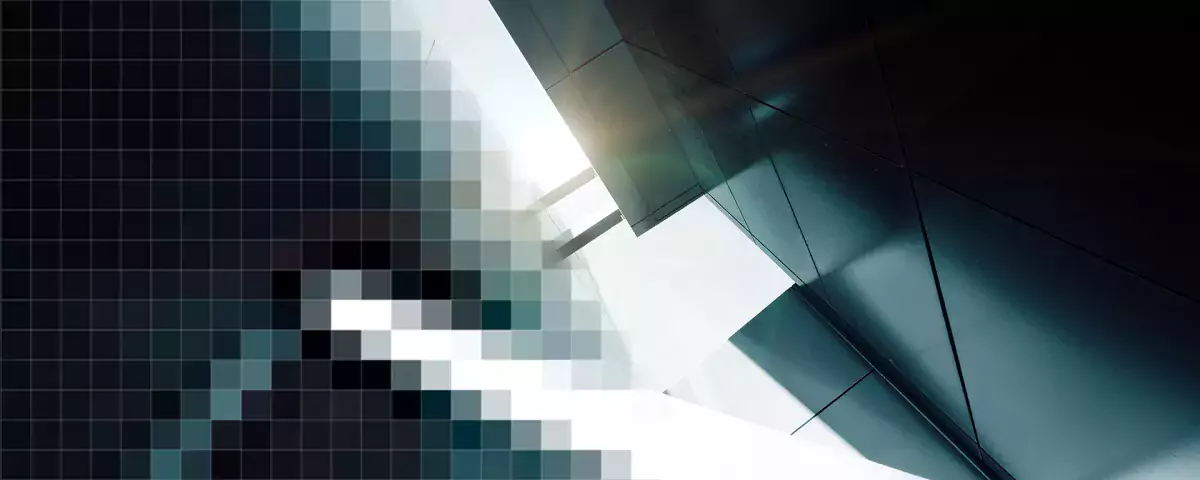 The term "digital workplace" is often associated with added value like increased productivity and flexibility, improved collaboration, and greater employee satisfaction. But there are just as many questions about digitizing the work environment – questions like "Where is the best place to start?" or "How do we get good results fast?"

Search functionality is definitely a point that should be addressed early. When there are more and more digital documents and information, searching becomes a critical consideration. Especially where employee satisfaction is concerned: if searching for work-relevant data produces faster and significantly better results, it is not just productivity that improves. Employee acceptance of the company's digital transformation also grows. A modern search solution is the central knowledge infrastructure for your digital workplace – whatever that looks like for your company.
Discover iFinder
Digital Work – More Important than Ever Before
Image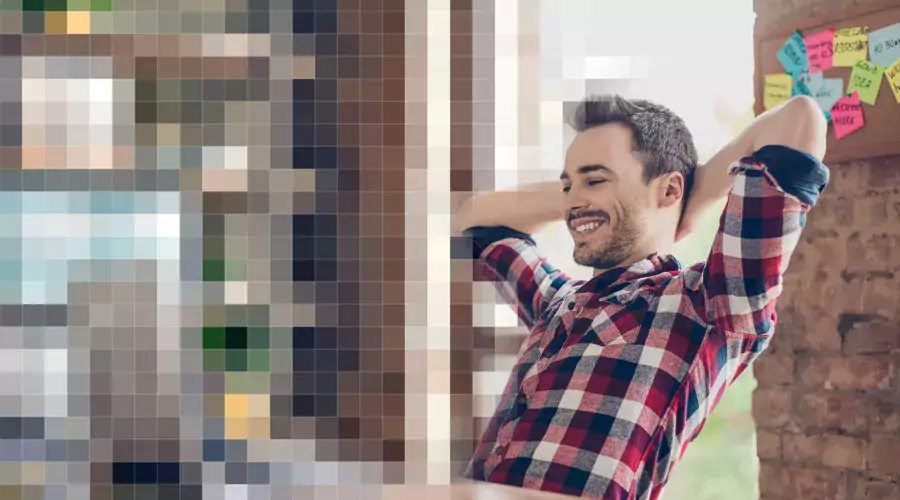 Benefits of Enterprise Search for the Digital Workplace
With an enterprise search solution, employees have access to all relevant data. Your benefits with our iFinder solution:
Greater efficiency thanks to fast and secure search.
Cross-platform access – central access point to data on the intranet, in file systems, wikis, and other data sources within the company.
Save valuable working time – say goodbye to wasting hours searching for important documents.
Easy integration into the digital workplace of your choice.  
Intelligent search interconnects your data and elevates your digital workplace to a new, future-proof level.
Image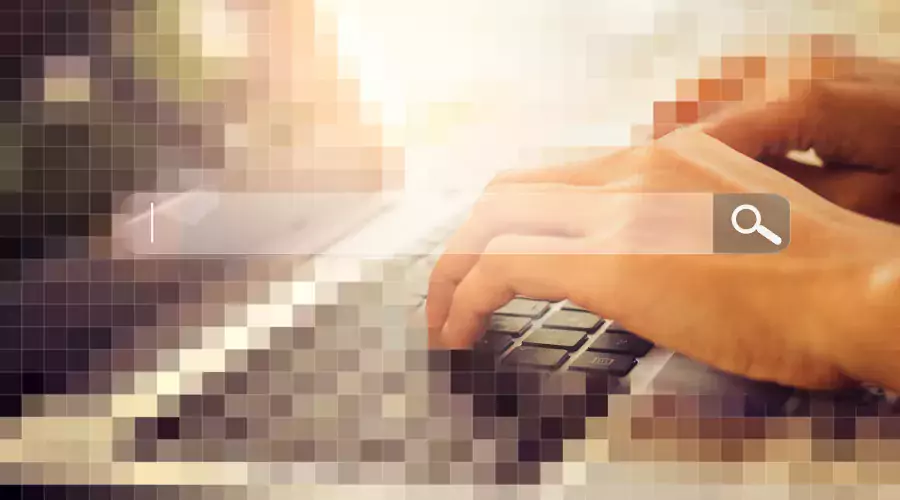 Our Approach
Thanks to modern machine learning methods and artificial intelligence, our enterprise search product, iFinder, is able to "think" intelligently. Our software understands the intent behind a search: information is found, analyzed, and interconnected, regardless of whether data is structured or unstructured.
Enterprise search allows for cross-platform access to information as part of the digital workplace. Additional data sources can be connected through iFinder, from file shares to e-mail and ticket systems. This way your employees are able to search all of your company's existing data pools.
Image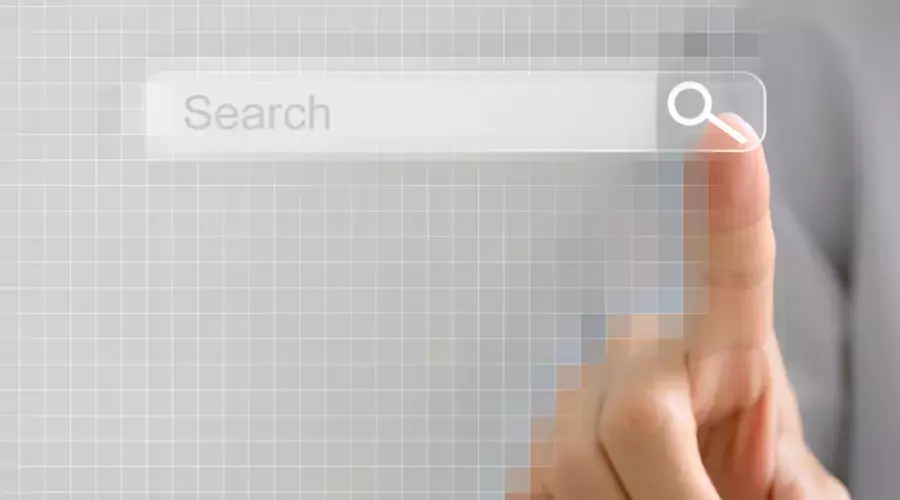 The Most Important Features for the Digital Workplace
Natural Language Processing (NLP)
Processing of natural language search queries. Users get results for entire questions starting with "who" or "what" for example.
Thematic detection
The subject matter is identified and documents assessed through this lens. This allows the search engine to expand the search using any topic-based filter.
Semantic search
Expansion of the search to include relevant terms based on the search results. Users are made aware of related information this way.
Image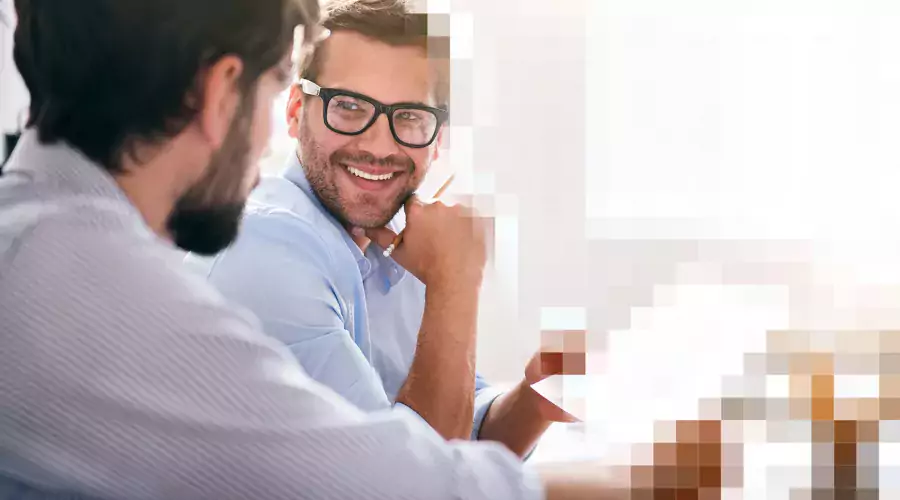 More Features
Detection of data points and entities


Identification of entities such as names, product designations, places, and even entire text passages. This allows for critical points in documents to be found in a targeted way, for example. Get an in-depth look at your content with document intelligence.
Search profiles
Search results can be output based on personal or user group-specific attributes. This approach increases the individual relevance of the results in a hit list for the user.
Secure search
Users only see the documents and autocomplete suggestions they are authorized to see.
Access Knowledge from All Data Silos – with Our Connectors
iFinder has an extensive range of complete connectors for linking up your data sources to the central search application. In countless projects, there is not a single data source that we haven't connected! What's more, we support federated search and the OpenSearch standard. And using our API, you yourself can even integrate an individual data source from your company in the search.
More Information about the Digital Workplace
The Digital Workplace
The digital workplace is currently on everyone's lips. Manuel Brunner with his background in many years of project experience at IntraFind describes the important role Enterprise Search can play in this and what you should consider when setting up a digital workplace.
Knowledge is the driving force behind production
The Corona crisis requires completely new approaches and solutions in professional cooperation. Without modern knowledge management companies cannot succeed - it has long been the driving force behind production, says Franz Kögl, CEO of IntraFind.
iFinder: Enterprise Search made easy
iFinder can be connected to all of the data sources within your company. Are your data pools constantly growing?

With iFinder you are well equipped for the future: our product is based on Elasticsearch technology and can therefore adapt to any volume of data with ease.
Contact Us and Discover the Hidden Potential in Your Data