Image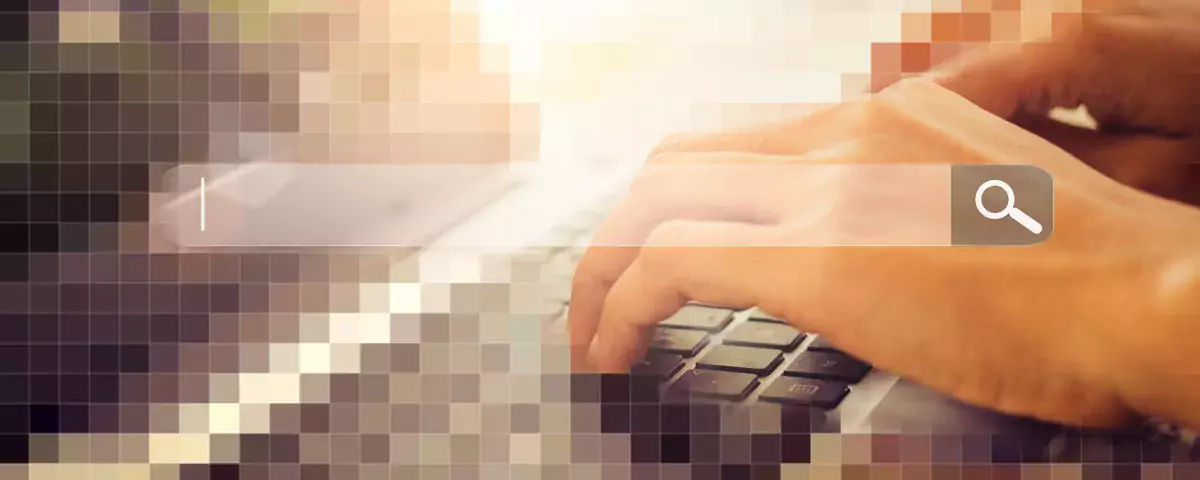 Analyze Documents Intelligently with AI
Document Intelligence is the key to all tasks that involve identifying relevant core information in any document or any piece of content, extracting it, and then working with it in some way.

Use Document Analyzer as a standalone solution that you can upload any document to and then analyze it. Or find relevant documents with our iFinder search solution and then use Document Analyzer to go into more detail from there. You can also integrate the product into any information processing workflow in order to digitize and automate your processes.
Your Benefits with Document Analyzer
Image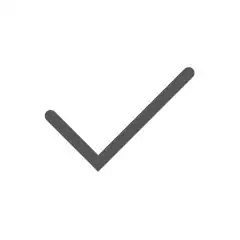 Save valuable work time – Document Analyzer gets you the relevant core information quickly and saves you from having to read through reams of documents.
Image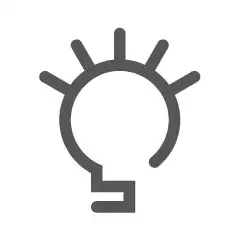 Easy operation – our software features a user-friendly design and intuitive operation. Work on your documents directly in the application – efficiently and paper-free.
Image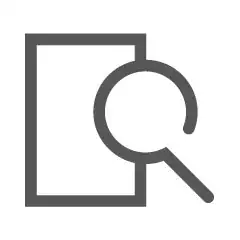 Use pre-trained findings immediately and then easily train the artificial intelligence yourself for individual tasks – even a small amount of training produces good results.
Important Document Content at a Glance with Document Analyzer
Image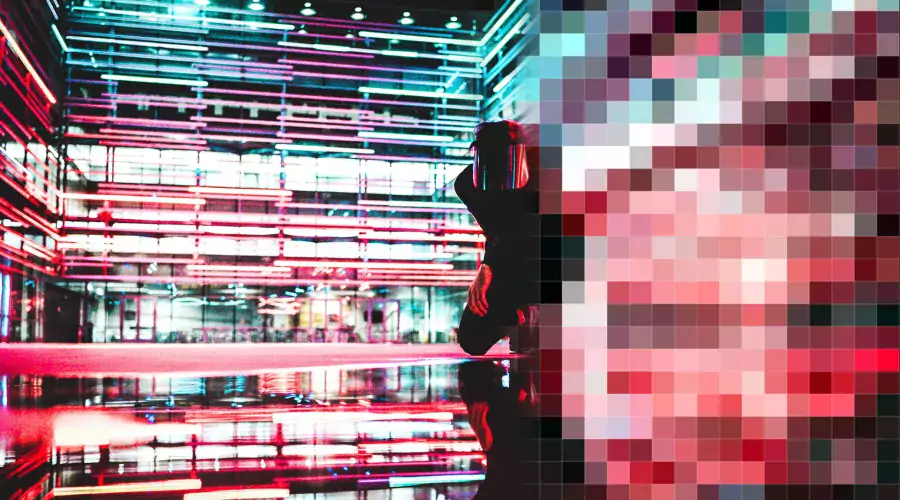 Artificial Intelligence
The software employs the latest artificial intelligence processes and methods, with an excellent understanding of language. Machine learning, deep learning, transfer learning, and search technologies are the building blocks in the background that allow Document Analyzer to quickly adapt to your specific needs with very little training input.
Importantly, the AI doesn't need to be trained by our AI experts – you can do it entirely on your own. Our AI can also learn from small datasets and can be used by anyone. This allows Document Analyzer to process information quickly and efficiently.
Image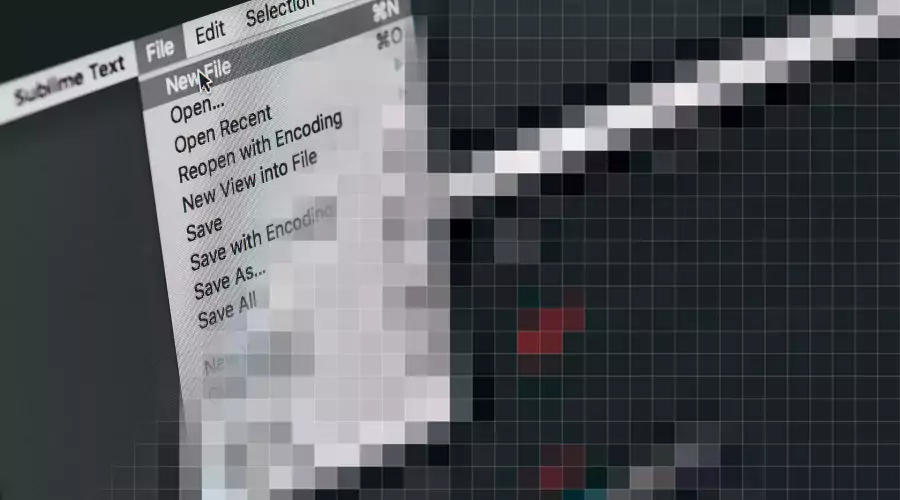 Detect and Process Lots of File Formats
Our software detects and processes over 600 file formats, such as Word and PDF. It goes without saying that you can also analyze scanned documents with Document Analyzer. After the analysis, the collected findings can be easily exported to Excel or Word, for example, or fed into a specific process, e.g., to guide further document control tasks or automate inspection procedures.
G

ood Overview for Precise Analysis
Document Analyzer has a well-designed, streamlined user interface for performing review-oriented tasks. You can also use the Document Analyzer user interface just for training and integrate the trained product into your information workflows – as a back-end information refiner.
Image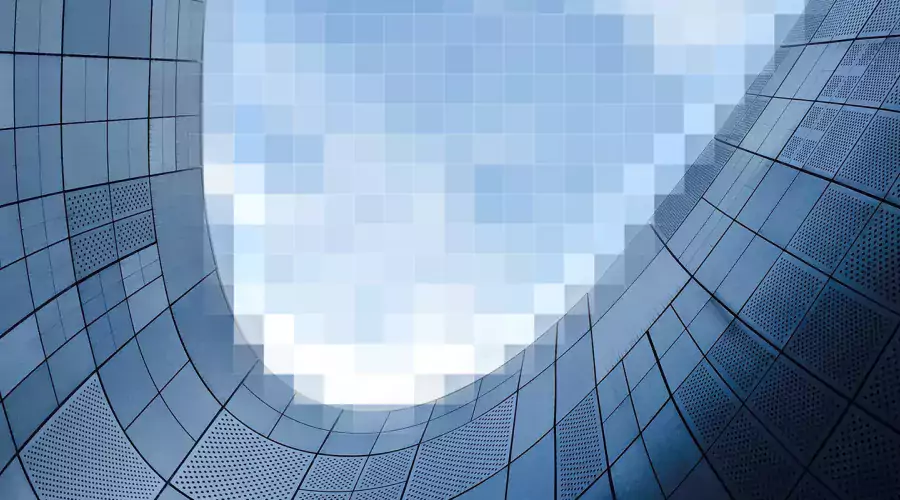 Intelligent Software that Learns from You
Our Document Analyzer features advanced learning algorithms that allow you to train our software for your specific purposes in order to achieve your objectives even faster.
You train the software by annotating and labeling text passages that are relevant to you. With even just a few annotations, Document Analyzer can already deliver huge benefits. Constantly expand your set of AI detectors and use and combine these flexibly for new projects. Importantly, your AI training remains your own expert knowledge; if you use the cloud version, we do not share your expertise with other users. And it goes without saying that you can install Document Analyzer in-house on your own servers or even in your company's private cloud – to incorporate it into your digital processes as a dedicated back-end processing engine and leverage the automation potential.
Image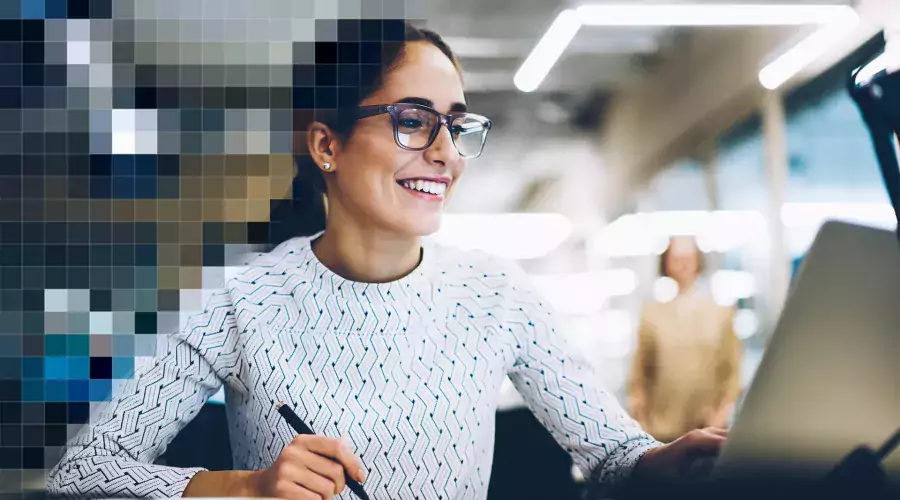 Quick and Reliable Processing
Document Analyzer helps you complete tasks like these – and many others – quickly and reliably:
What are the inspection intervals for the fire safety equipment in my stores with more than 800 square meters of retail space as required by the applicable fire code?
Does the certificate accompanying an incoming shipment of raw material contain confirmation that the material has not been genetically modified? If yes, automatically enter the information into my CRM system and confirm the screening.
Do the application documents submitted digitally via a client platform comply with the formal requirements, are all required aspects fulfilled, and are have the documents been filled out completely and correctly?
How Document Analyzer Works
Image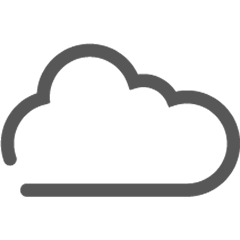 Upload documents – or find them via iFinder and then analyze them – as well as integrate them into a workflow with or without UI
Image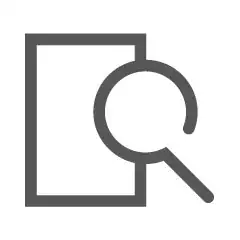 Automatically analyze the data, including intelligent search
Image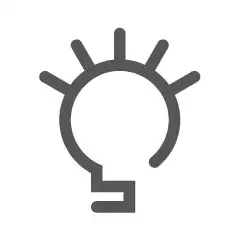 Review and process data
Image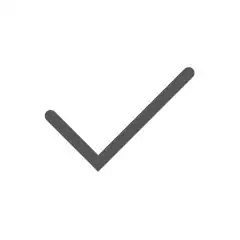 Export reports or transfer extracted, aggregated metadata to a machine or process via an interface
Smart Document Analysis – as a Cloud Service or On-Premises
You can install our software on-premises in your own IT infrastructure and incorporate it into your workflow – or use it as a cloud service, hosted in a data center in Germany in compliance with DIN ISO/IEC 27001 security standards.
Contact Us and Discover the Hidden Potential in Your Documents