Image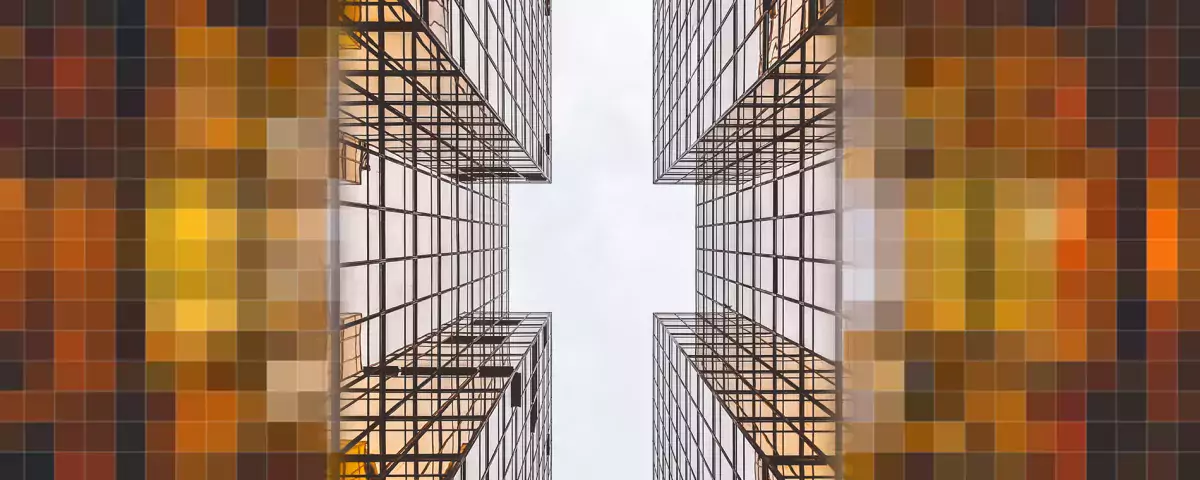 Browse through our latest documents and recordings to find webcasts, data sheets, and white papers. We're happy to answer any further questions you may have.
Whitepaper, Data Sheets & Guides
Checklist for your Enterprise Search Project
For the implementation of an enterprise search application to be a success, three things are crucial: the data, the requirements and the users. Learn more in our Enterprise Search Guide with included checklist.
Cognitive Search
Learn more about the added value of the combination of Enterprise Search & Artificial Intelligence in the whitepaper "Cognitive Search: How AI and Machine Learning Are Driving Enterprise Search Applications", a collaboration with KM World.
Intrafind – The Specialist for Enterprise Search and Intelligent Document Analysis
We compiled all important information about IntraFind in a short overview. You can download our company profile as a PDF free of charge and without registration.